Music
BTS Jimin Shatters New Records, Dominates Global Music Charts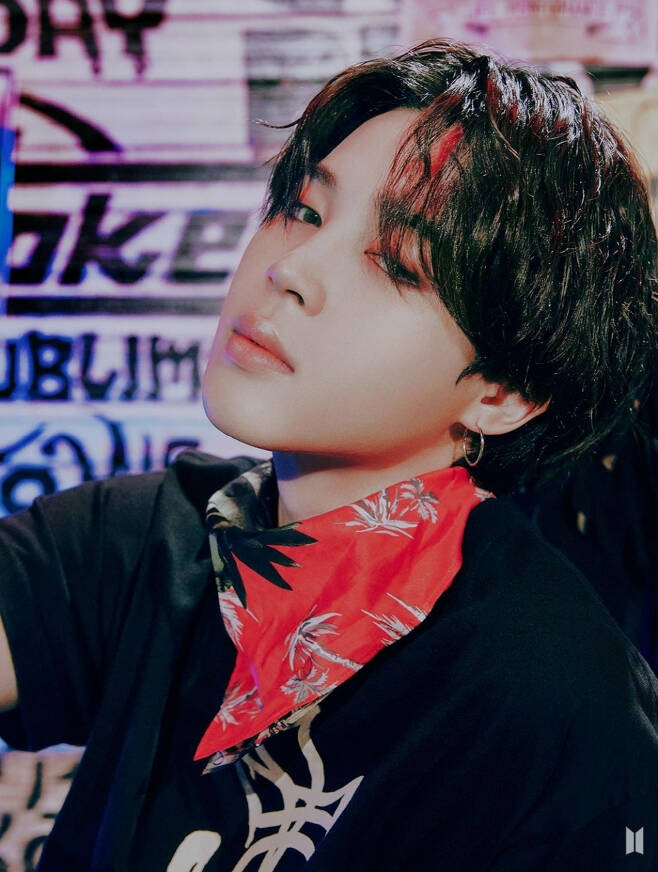 BTS's Jimim is climbing the global music charts with his solo album and OST collaboration.
Jimin's contribution to the Hollywood blockbuster 'Fast & Furious: Ride or Die' main theme song, 'Angel Pt.1,' debuted at number 63 on Billboard Canada's 'Hot 100' on June 3rd.
In recent years, Jimin has set a record of four consecutive weeks on the same chart with 'Like Crazy,' and has charted two songs simultaneously as a South Korean male solo artist for the first time, including 'Set Me Free Pt.2.'
Moreover, he is the only Korean solo artist to chart four songs this year, including the collaborative track 'Vibe' with Taeyang and 'Angel Pt.1.'
On the 'Digital Song Sales' chart, Jimin jumped 12 spots from 42nd place last week to land at 20th place. With eight songs on the chart this year alone, including BTS album track 'Filter,' Jimin showcased his strong solo power with his 11th chart entry.
On Billboard Vietnam, 'Angel Pt.1' soared to the third spot this week, and 'Like Crazy' rose to the seventh spot, ranking in the top 10 for nine weeks straight, breaking the record for a Korean solo artist.
On Portugal's 'Top 200 Singles' chart, 'Angel Pt.1' debuted at 184th place, making Jimin the Korean solo artist with the most songs on the chart, three in total. On the Hungarian 'Top 40 Singles' chart, it debuted at 11th place. Including 'Set Me Free Pt.2' and 'Like Crazy,' which debuted at the highest ranks for an Asian solo artist this year, Jimin has charted seven songs.
On Hungary's 'Top 40 Albums' chart, Jimin's 'FACE' album, which debuted at the highest position for a Korean solo artist at number 2, continues to chart for eight weeks straight at 16th place this week, achieving the best performance in the history of Korean solo albums.
On India's 'IMI International Top 20,' 'Angel Pt.1' rose to 11th place this week after debuting at number 7, and 'Like Crazy' has been on the chart for nine weeks at 17th place. Jimin is the first Korean solo artist to enter the top 10 with five songs on this chart.
On France's SNEP, the 'FACE' album climbed to 180th place on the 'Top Albums' chart, breaking the record for the longest charting Asian solo artist for nine weeks straight. On the 'Physical Album' chart, it continues to chart for ten consecutive weeks at 74th place. On Lithuania's 'AGATA' chart, it demonstrated its power by charting for nine consecutive weeks at 92nd place, the longest for a Korean solo artist.
With his first solo album, Jimin has not only caused a sensation in the global music market but is also sweeping music charts around the world with his OST collaboration, achieving the best results as a K-pop soloist.