Music
BTS Jungkook Conquers Top Spots on Genius and SoundCloud Charts with 'Still With You'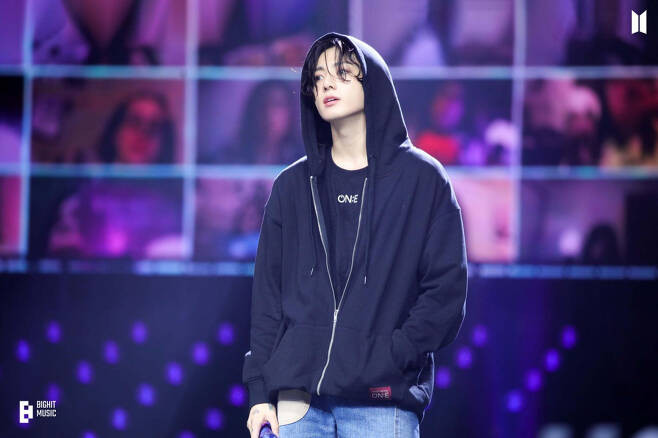 BTS's Jungkook's self-composed track 'Still With You' demonstrated its streaming power by simultaneously topping the 'Genius' and 'SoundCloud' charts.
American digital music outlet 'Genius' announced this through their official account for 'Genius Korea'.
According to Genius Korea, on the 6th, Jungkook's self-composed song 'Still With You' soared back to the top of the chart. 'Still With You', which was released for free in 2020, climbed to number 1 on Genius Korea's 'K-R&B' chart despite nearly three years having passed since its release.
Following 'Still With You' in the top spot, ENHYPEN's 'Chaconne' took second place, Jay Park's 'Yesterday' ranked third, ENHYPEN's 'Bills' was fourth, and Taeyang's 'Shoom!(feat. LISA of BLACKPINK)' claimed the fifth spot.
On the same day, 'Still With You' also topped the 'Top 50' Pop chart on the global music sharing platform 'SoundCloud'. 'Still With You' has previously recorded the most-streamed pop song on SoundCloud in 2022. Within less than six months of its release, it also clinched the 'BUZZIEST DROP' (Most Popular Debut Song) and 'LONGEST REIGN' (Longest Reigning No.1) awards in SoundCloud's year-end roundup, '2020 PLAY BACK', thereby winning two categories.
Besides 'Still With You', Jungkook's solo song 'Euphoria' topped the 'Genius Korea K-Pop' chart, while his unreleased demo 'Decalcomania' took first place in the 'Genius Top 100 Chart' for 'All Genres' and 'Pop' sections and the K-Pop Ballad chart. His 'Stay Alive', the original soundtrack for Naver Webtoon's '7FATES: CHAKHO', swept the '2022 Year-End Genius Korea Chart' for 'Top K-OST Songs', demonstrating Jungkook's immense power in the music industry.