Music
Setting Records: BTS's Jimin Soars as the Fastest Korean Solo Artist to Surpass 1 Billion Streams on Spotify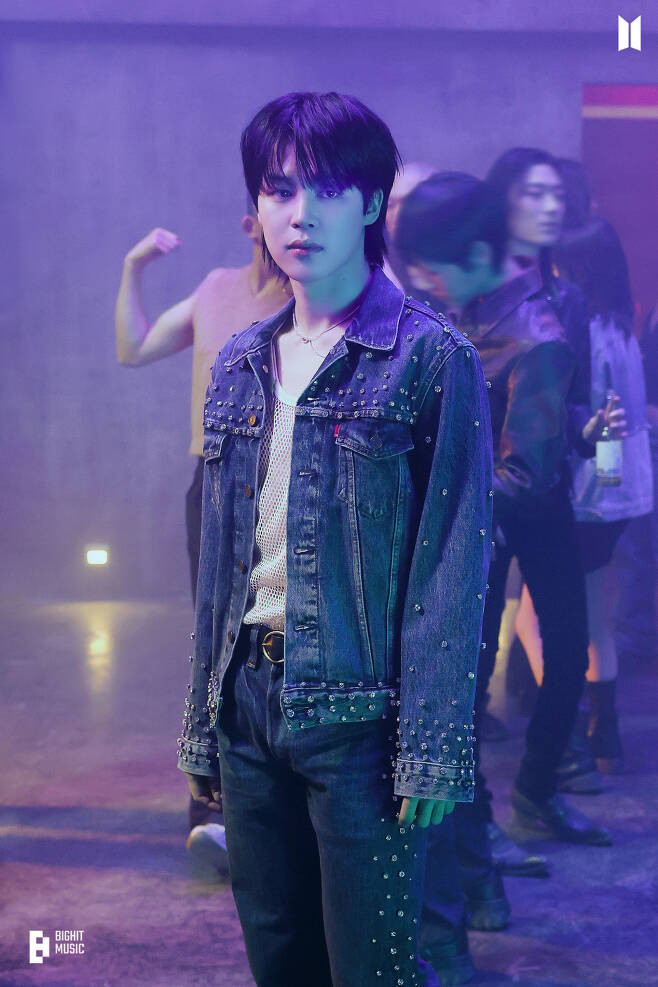 BTS's Jimin is ascended to legendary status among Korean soloists, breaking new records.
According to multiple foreign media and K-pop industry sources, including the World Music Awards (WMA), Jimin has achieved the fastest billion-stream record on Spotify as a Korean solo singer on May 23.
Surpassing the previous Guinness Record of 409 days, Jimin has rewritten history in the Korean music scene by crossing the billion-stream mark as a solo artist in just 393 days, 16 days ahead of the previous record.
Among his credits, Jimin's 'FACE' stands out. This pure solo album, without collaboration with any well-known pop singers, has seen a staggering rush in music streaming. As of May 20, just 58 days after its release, it broke the record for the fastest five hundred million streams by a K-pop solo artist album, currently standing at over 519 million streams.
'FACE' consists of five music tracks and one sound effect track. The title song 'Like Crazy' has been the fastest among solo songs sung by Korean soloists to surpass 180 million streams. If the English version included in the same album is added, it surpasses a total of 350 million.
In addition, the OST 'With You' for the tvN drama 'Our Blues' has broken the record for the fastest 230 million streams for a Korean OST, and 'VIBE' has recorded over 135 million, proving that his collaborative songs are receiving as much love as his solo songs.
As the first Korean singer to participate in the 'Fast & Furious' series OST, Jimin has released 'Angel Pt.1', the theme song for the character 'Dom' played by Vin Diesel in the movie. With over 23 million streams, it is currently charting at number one on the Spotify Korea Daily Top Songs chart for six consecutive days, showing its soaring popularity.
Sparking a storm on Spotify, Jimin has stayed on the Spotify Global Artist Ranking for 71 days as of May 25, Korean time, making him the longest-charting Korean solo singer. He continues to hold the number one spot on the Spotify Korea Artist Ranking, solidifying his position as the representative solo singer of K-pop.
In other news, Jimin has surpassed 759 million Spotify streams within just five months in 2023, shattering the record for the most streams by a K-pop solo artist in a year. Fans and music critics are keeping a keen eye on just how much more cumulative streaming he will achieve this year.