Celebrity
A Temporary Thaw? Rising Anti-Korean Sentiment Targets K-Pop Stars in China Amidst Hopes of Lifting Hallyu Ban
Expectations briefly surged for the lifting of the Hallyu ban (restrictions on Korean cultural products) in China, but the anti-Korean sentiment within the country remains strong. The frosty Sino-Korean relations have once again placed Korean entertainers in the crosshairs of anti-Korean sentiment.
Recently, BLACKPINK's concert held in Macau concluded in high spirits, but Chinese stars who attended the concert have been added to a so-called 'blacklist' created by Chinese netizens.
BLACKPINK successfully completed their world tour 'BORN PINK' on the 20th and 21st in Macau. The concert drew massive popularity, with tickets selling out and scalper prices nearing $15,000 USD.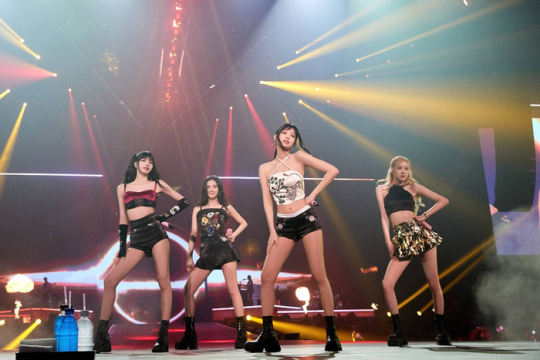 However, Chinese stars who attended the BLACKPINK concert are unexpectedly facing backlash, accused of "betraying their country." Some Chinese netizens have created lists of celebrities and influencers who attended the concert, pouring out malicious comments and threatening to boycott their works.
Chinese actress Angela Baby, who also attended BLACKPINK's Hong Kong concert in January, received heavy criticism for attending the Macau concert. Other attendees, including Cosmic Girls' Cheng Xiao, and Taiwanese actress Barbie Hsu, wife of former Clon member Koo Jun-yup, have also faced criticism after their attendance was revealed.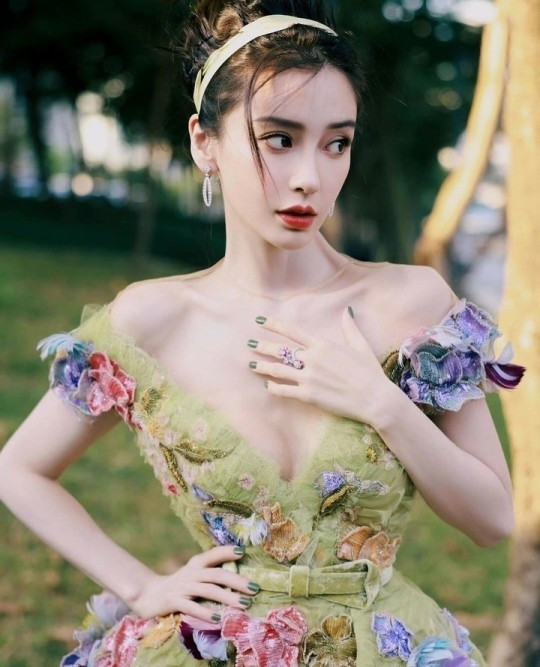 CNBLUE's Jung Yong-hwa was suddenly informed of a 'cancellation of appearance' while visiting Beijing to record a Chinese variety show. Jung Yong-hwa, who was scheduled to appear in the new audition program 'Struggle Rookie Class 1' on Chinese video platform 'iQiyi', had to step down due to 'anti-Korean sentiment.'
In March, the Chinese Ministry of Culture and Tourism began accepting and approving foreign commercial performances as part of the transition to 'living with COVID-19', causing expectations of Korean activities in China to spread in the K-pop industry.
It was expected that Korean singers would restart performances in China from the second half of this year if the movements to lift the Hallyu ban were fully activated.
Despite the stance of the Chinese government, the heat of K-Pop in China remains intense. Seventeen made K-Pop history with a record-breaking sales of 2 million albums, thanks to the united efforts of their Chinese fans, increasing expectations for the easing of the Hallyu ban. Singer HyunA is also scheduled to attend a music festival in Wuhan, China, from June 17 to 18.
Despite these positive signs, Sino-Korean relations have cooled significantly after President Yoon Seok-yeol attended the G7 Summit held in Hiroshima, Japan, and had a trilateral meeting with the United States and Japan. The Chinese Ministry of Foreign Affairs warned, "The Korean side needs to deeply recognize where the current problems in Sino-Korean relations lie and deal with them seriously and solemnly."
As a result of this chill in relations, even access to the South Korean portal site Naver was blocked in China from the 24th, raising the possibility of a rekindling of the 'Hallyu ban.'
Domestic entertainment industry insiders, who have several times experienced hardships after preparing performances with expectations of lifting the Hallyu ban, predict that performances in Hong Kong and Macau may restart first, but mainland performances will likely continue to be difficult until early next year.