Celebrity
2023 BTS Festa: A Glimpse into the Decade-long Celebration Amid Hiatus and Military Service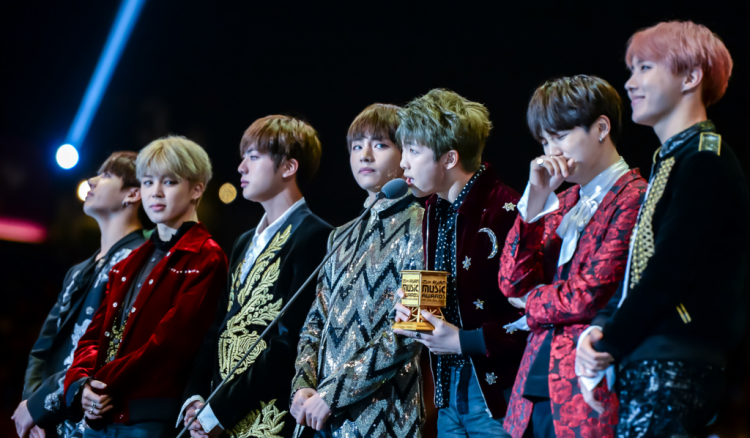 This year marks an important milestone for BTS, as the global sensation celebrates its 10-year anniversary. Despite the group's current hiatus and the military service commitments of members Jin and J-Hope, plans for the annual BTS Festa appear to be moving ahead.
The official BTS Twitter account sparked excitement among fans, dropping a teaser for this year's Festa, themed "BTS Presents Everywhere". The announcement was accompanied by the nostalgic tune of "Yet to Come", raising the anticipation for the annual celebration that acknowledges the band's phenomenal journey and unparalleled K-pop hits, including fan favorites "Dynamite" and "Butter".
Further ramping up the excitement, the teaser alluded to a special event slated for June 27, which is to take place on Yeouido, a prominent island in Seoul located on the Han River.
An exciting addition to the 2023 BTS Festa celebrations is the transformation of Seoul, which is reportedly set to bathe in a sea of purple, reflecting the band's signature color. Reports by Korea Herald suggest that HYBE, BTS's management agency, is in talks with the Seoul city government to hold grand events at the city's landmark locations, soon to be adorned as "Army Road", in honor of the band's fanbase, known as ARMY. Although specifics remain under wraps, HYBE has confirmed that plans are underway and will be announced once finalized.
Fans anticipate the citywide festival to bear semblance to the band's previous successful "The City" project, hosted in Las Vegas and Busan in 2022.
As part of the decade-long celebration, BTS has plans beyond concerts and city-wide festivities. HYBE has revealed plans for an autobiography, titled "Beyond the Story: 10-Year Record of BTS", offering a detailed account of the band's remarkable journey in the music industry. Penned by music critic Kang Myeong Seon, the much-anticipated book is due to hit the bookstores on July 9.
This year's BTS Festa will mark a first for the band, celebrating their monumental anniversary amid a hiatus and while two of its members are serving in the military. Nevertheless, the planned festivities and upcoming book release indicate the group's dedication to marking this significant milestone and continue to inspire and connect with their global fanbase.