Music
BTS's 'Butter' Scoops 'Foreign Work Award' at Japan's Music Copyright Association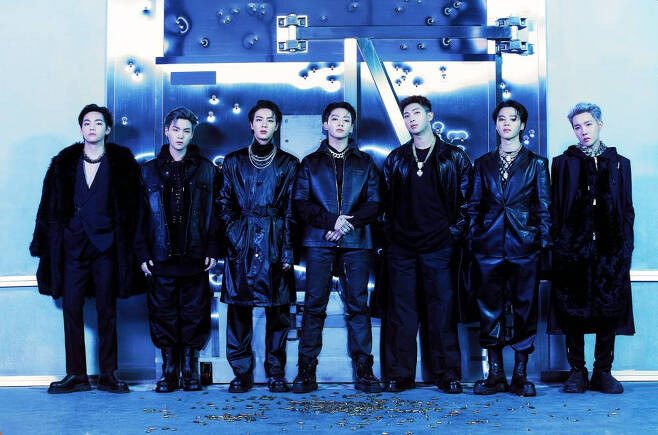 BTS's hit track 'Butter' has bagged the 'Foreign Work Award' at the Japan Music Copyright Association.
On May 24, the Japan Music Copyright Association (JASRAC) announced this year's rankings based on the distribution of copyright usage fees. The count of streaming plays was substantiated by data from Billboard Japan.
BTS's 'Butter' has received this year's Foreign Work Award. 'Butter' topped the distribution of interactive transmission fees for foreign works, marking their second win after 'Dynamite' released in May 2021.
The JASRAC Award, established in 1982, celebrates and commends the contributions and honors of lyricists, composers, and music publishers of works that had high distributions of copyright usage fees from JASRAC in various areas including music transmission, karaoke, and commercials in the previous year.
Every year, the awards are determined based on the copyright usage fees distributed by JASRAC to the rights holders. The top three domestic works with the highest distribution fees receive Gold, Silver, and Bronze awards, while the foreign work with the highest distribution fee is awarded the Foreign Work Award. The domestic work with the most deposits from overseas copyright management organizations receives the International Award. The distinction between domestic and foreign works is made based on the affiliation of the related rights holders (lyricists, composers, music publishers, etc.) who hold the rights to the work.