Movies
BLACKPINK Jennie Makes Her Acting Debut in 'The Idol', Elevating K-Pop Idol Prestige at Cannes Film Festival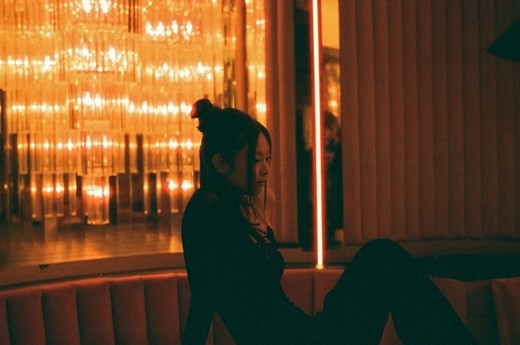 Global sensation and BLACKPINK member Jennie is set to make her acting debut with 'The Idol' at the 76th Cannes Film Festival, one of the most prestigious film festivals in the world.
On the 22nd (local time), Jennie is scheduled to attend the HBO drama 'The Idol' premiere, interviews, and red carpet events in Cannes.
Jennie's first acting venture, 'The Idol', was invited to the non-competition section of the 76th Cannes Film Festival this year.
This drama explores all relationships surrounding an upcoming pop idol and the world of the music industry. Pop star The Weeknd is involved as an actor and co-producer, with Sam Levinson directing.
The cast includes Jennie, Lily-Rose Depp - the daughter of Hollywood actor Johnny Depp, and pop singer Troye Sivan. Jennie's role in the drama has yet to be disclosed.
Last year, Jennie shared through her agency, YG Entertainment, "As soon as I read the script, I found it so attractive and wanted to be a part of it," and conveyed her excitement, "It's very thrilling. I will do my best, so please watch over me with warm eyes."
'The Idol' is set to premiere some of its episodes at the Cannes Film Festival and is known to air on HBO this coming June.
Meanwhile, the Cannes Film Festival, which opened on the 16th, will continue until the 27th. Although no Korean films were invited to the competition section, five feature films including 'Spider House', 'Hwaran', 'Sleep', 'Escape: PROJECT SILENCE', and two short films will be showcased to audiences.