Celebrity
BTS Jimin Reigns Supreme in Star Ranking, Claiming 1st Place for 78 Consecutive Weeks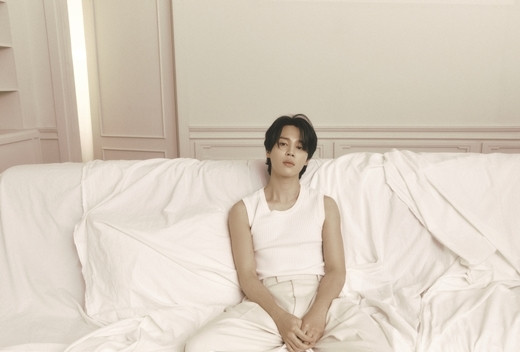 BTS member Jimin has secured his throne by achieving 1st place in the male idol category of the Star Ranking for an impressive 78 consecutive weeks.
Jimin received 67,848 votes in the 78th Star Ranking Star Idol Male Ranking poll, which took place from 3:01 PM on April 20th to 3:00 PM on April 27th, earning him the top spot. This accomplishment carries significant meaning, as it marks his 78-week streak at the summit.
Following 1st place Jimin (67,848 votes) were 2PM's Junho in 2nd place (39,862 votes), BTS' Jin in 3rd place (14,253 votes), BTS' V in 4th place (5,661 votes), and BTS' RM in 5th place (2,565 votes).
Meanwhile, Star Ranking is a ranking poll in which fans directly vote for their favorite stars to determine their ranking. Various benefits are provided to the stars based on the voting results.
A star selected as the 1st place for four consecutive weeks will be featured in an outdoor electronic billboard advertisement. Fans of the star who ranks 1st for four consecutive weeks can also participate in fan support for the outdoor electronic billboard ad video.