Music
'Comeback Teaser' iKON Reveals Junhoe and Chanwoo Concept Photos
K-pop group iKON has shared new album concept images featuring members Junhoe and Chanwoo.
On the 18th, iKON released individual concept photos of Junhoe and Chanwoo from their upcoming 3rd full-length album 'Take Off' through their official SNS account. The photos are part of the 'U' version concept.
In the images, Junhoe and Chanwoo showcase a mix of softness and charisma as they pose with intense gazes while seated in a car. The album is set to be released on May 4.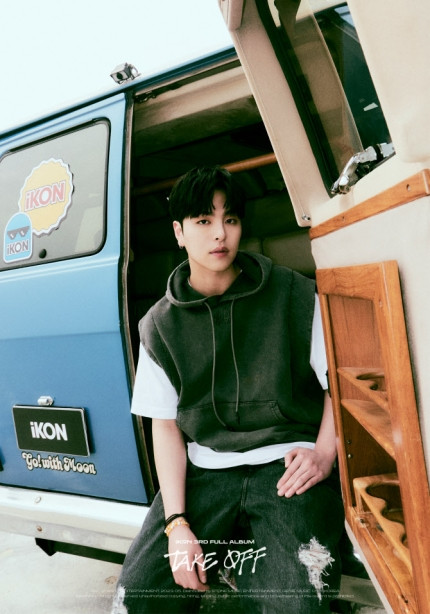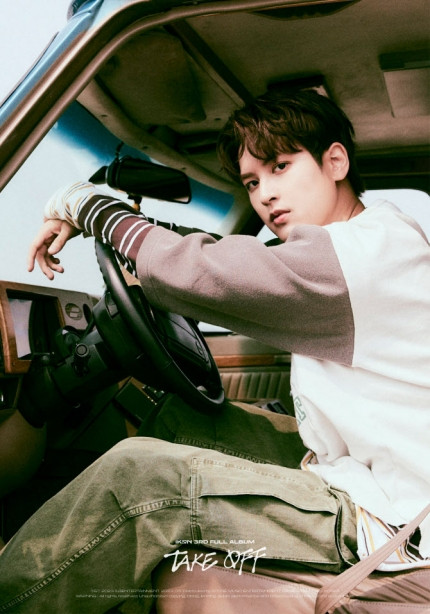 This new release marks iKON's first album since joining 143 Entertainment, raising fans' anticipation and interest. iKON plans to unveil more diverse teaser content leading up to their comeback.
Following their comeback, iKON will also hold concerts on May 5th and 6th at the Jangchung Gymnasium.