Celebrity
IU Sets Record as Highest-Paid Korean Actress with 500 Million KRW per Episode in Netflix Original Series 'You did Good'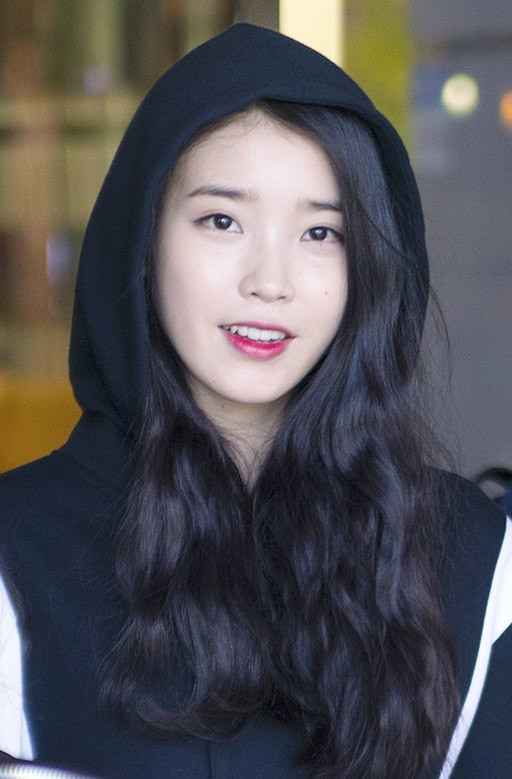 Singer and actress IU has become the highest-paid Korean actress by receiving 500 million KRW per episode for her role in the Netflix original series "You did Good."
According to an exclusive report by OSEN on April 6th, IU's pay per episode for the new series "You did Good" has skyrocketed to 500 million KRW. While there were rumors circulating that her appearance fee could reach 1 billion KRW, this was found to be an exaggerated claim. IU's final guarantee was reportedly settled at 500 million KRW (USD$380K) per episode.
Sources say that IU's annual income is estimated to be over 35 billion KRW, and she plans to dedicate the next year solely to filming "You did Good." IU's high popularity, influence, and potential for global marketing were taken into account when determining her appearance fee.
"You did Good" is a drama that unfolds the adventurous life of "tricky rebel" Ae Soon (played by IU) and "iron man" Gwan Sik (played by Park Bo-gum) in the 1950s Jeju Island. Written by Lim Sang-chun, who also created 'When the Camellia Blooms,' and directed by Kim Won-seok, known for "Misaeng," "Signal," and "My Mister," the series has garnered attention since its early production stages. As a period drama set in Jeju Island, a massive production budget is expected, with some speculating that the total production cost may exceed 60 billion KRW.
Regarding IU's appearance fee and production costs, Pan Entertainment told OSEN, "We ask for your understanding as it is difficult to discuss individual actors' appearance fees and total production costs."
Netflix also stated to OSEN, "We cannot disclose the details due to the confidentiality clause in our contract. We ask for your understanding. We cannot officially disclose this information."
Currently, IU is filming "You did Good" with Park Bo-gum and promoting her upcoming movie "Dream" alongside Park Seo-joon. With her success in both singing and acting, all eyes are on whether she will captivate global audiences with her first OTT platform project, You did Good."