Celebrity
Lee Do Hyun's Melancholia: A Glimpse into School Corruption or Pure Fiction?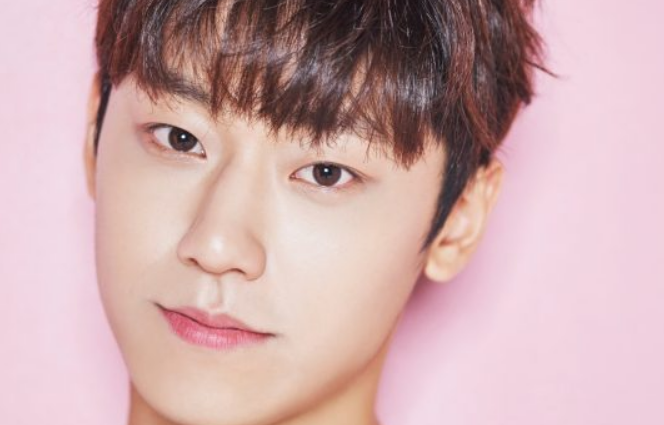 Lee Do Hyun, the talented 27-year-old actor from The Glory, has been capturing hearts worldwide with his incredible performances and charming looks. One of his projects, Melancholia, has recently garnered attention on Netflix, leaving viewers eager to know more about the intriguing series.
Melancholia first premiered in November 2021, with its original release date set for November 3 on South Korea's tvN channel. However, due to a staff member testing positive for COVID-19, the launch was pushed back to November 10. All 16 episodes, each lasting around an hour, are now available for streaming on Netflix.
The series revolves around a gifted math prodigy, Baek Seung-yoo (played by Do Hyun), who has a troubled past. At the age of 12, Seung-yoo drops out of the Massachusetts Institute of Technology (MIT) and becomes a rebellious high school student. His teacher, Ji Yoon-soo (played by Im Soo Jung), offers to tutor him, sparking unfounded rumors that lead to Yoon-soo losing her job. Years later, the two reunite and decide to expose the school's corruption while working to restore Yoon-soo's reputation.
As for whether Melancholia is based on a true story, there is no concrete evidence to support this claim. However, the plot may have been inspired by real-life incidents involving school corruption, favoritism, and malicious rumors targeting teachers and students. In this sense, Melancholia could resonate with those who have faced similar challenges in their own educational experiences.
The cast of Melancholia features a talented ensemble of actors, including:
Lee Do Hyun as Baek Seung-yoo
Im Soo Jung as Ji Yoon-soo
Choi Dae Hoon as Ryu Sung-jae
Jin Kyung as Noh Jung-ah
Oh Gwang Rok as Ji Hyeon-uk
Woo Da Vi as Sung Ye-rin
Jang Hyun Sung as Sung Min-joon
Byun Jung Soo as Yoo Hye-mi
Kim Ho Jin as Baek Min-shik
Baek Ji Won as Min He-seung
Shin Soo Yun as Choi Si-an
Oh Hye Won as Noh Yeon-woo
Director Kim Sang Hyub helmed the series, while Kim Ji Woon penned the script.
Interested viewers can find the trailer for Melancholia on various streaming platforms, including Netflix, where the series is currently available for streaming. The captivating storyline and outstanding performances make Melancholia a must-watch for fans of Lee Do Hyun and Korean dramas in general.
While the true story behind Melancholia remains uncertain, the series explores themes that many viewers can relate to, such as the struggles faced by students and educators within an imperfect educational system. With an engaging plot and a stellar cast, Melancholia offers a thought-provoking and entertaining viewing experience.
As the series gains popularity on Netflix, Lee Do Hyun's career continues to flourish, further establishing him as a beloved actor in the world of Korean dramas. With his undeniable talent and captivating screen presence, Do Hyun's star power is set to rise even higher in the coming years.
Melancholia is a compelling Korean drama that delves into the challenges of school corruption and the impact of rumors on both teachers and students. Although it may not be directly based on a true story, the series provides an insightful look into the complexities of the educational system and human relationships. If you're a fan of Lee Do Hyun or simply enjoy well-crafted Korean dramas, Melancholia is definitely worth adding to your watch list.