Drama
'Youth Of May' Starring Lee Do Hyun And Go Min Si Releases Teaser Ahead Of Its Premiere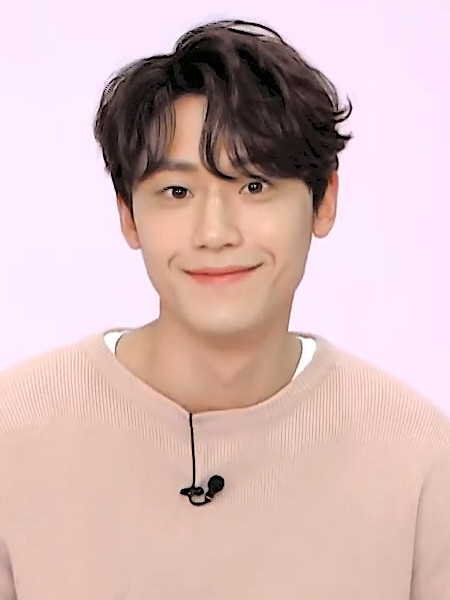 A four-minute highlight teaser of KBS's upcoming drama "Youth of May" is released ahead of its premiere.
The upcoming melodrama "Youth of May" is about the romance between the character of Lee Do Hyun, who is Hwang Hee Tae, and Go Min Si as Kim Myung Hee. The drama is set in May in the year 1980, a historic and significant period in South Korea.
Geum Sae Rok and Lee Sang Yi are also set to play the roles of Lee Soo Ryun and Lee Soo Chan. They are siblings from a wealthy family but has different goals in life.
The highlight teaser begins with Kim Myung Hee and Lee Soo Chan having a surprise reunion. They are excited to see each other, and he told her to contact him if there is something she needs.
Following is a clip that shows Kim Myung Hee being accepted to a university in Germany. However, she was not able to go because she was too busy taking care of her family. She can not even afford to buy a plane ticket.
Her friend Lee Soo Ryun came up with a brilliant idea. If Kim Myung Hee goes on a blind date on behalf of her, she will buy Kim Myung Hee a plane ticket to Germany.
That is how Hwang Hee Tae ended up thinking that Kim Myung Hee as Lee Soo Ryun. Eventually, the truth comes out, but Hwang Hee Tae is still chasing after Kim Myung Hee.
Kim Myung Hee listed reasons he should not be with her, like being someone from a low-income family to not graduating high school. Hwang Hee Tae responded with "bad" qualities about him and said that he is an illegitimate child.
The love story went on between Hwang Hee Tae and Kim Myung Hee, and he even goes to her house to introduce himself. Meanwhile, his father, Hwang Ki Nam, gets in the way, and everything starts to go downhill.