Celebrity
BTS's Jimin Set for Solo Debut on 'The Tonight Show Starring Jimmy Fallon'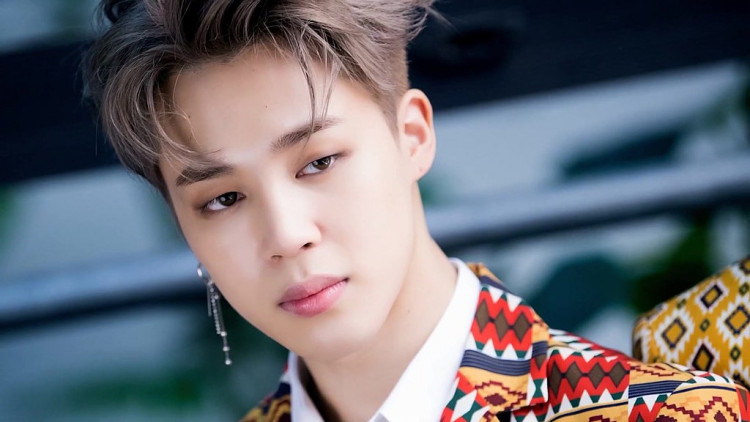 BTS's Jimin is making waves as he prepares for his first solo appearance on "The Tonight Show Starring Jimmy Fallon."
The Details of Jimin's Solo Debut on 'The Tonight Show' On March 24, it was revealed that BTS's Jimin will grace "The Tonight Show Starring Jimmy Fallon" as a solo guest. With his upcoming solo album "FACE" and title track "Like Crazy" in the pipeline, Jimin's promotional activities are in full swing. The show's official Twitter account posted two photos of Jimin engaging with host Jimmy Fallon.
Though this marks Jimin's solo debut on the show, he has previously appeared alongside his BTS bandmates in various videos, interviews, and segments. Notably, Jimin participated in a "Subway Olympics with BTS" segment where he and Jimmy Fallon enjoyed a friendly game of "Protect The Duck."
BTS first appeared on "The Tonight Show" on September 26, 2018, during their "Love Yourself: Answer" promotions. Jimin and Jimmy Fallon's friendly interaction caught the attention of BTS's ARMY fandom due to their similar-sounding names. BTS has made multiple appearances on the show since then, promoting their albums "Map of the Soul: 7" and "Butter."
Jimin's Solo Debut Music Video 'Like Crazy' Drops Jimin released the official music video for his highly anticipated solo debut, "Like Crazy," on March 24. The video features Jimin in a club setting, exuding a mix of melancholy and energy. ARMYs have been showing their unwavering support for the artist, sharing their thoughts on the music video:
"The clip and the song are just unreal. Jimin, this is a masterpiece, I think everyone will see it."
"The gentle whistling sound is magical music that captivates people's hearts. This is beautiful and engaging music."
"Jimin-ah, I really like it. The atmosphere of the song is just thrilling. Our Jimin is really the best."
"It is a masterpiece like everything he does. It's so refreshing to hear what he had in store."
"I appreciate it so much and it will be my treasure for a long time. Thanks Jimin for this album."