Celebrity
Insider confirms BTS Jungkook and actress Lee Yoo-bi "dating" rumors + Jungkook's "ID" and "couple items" leaked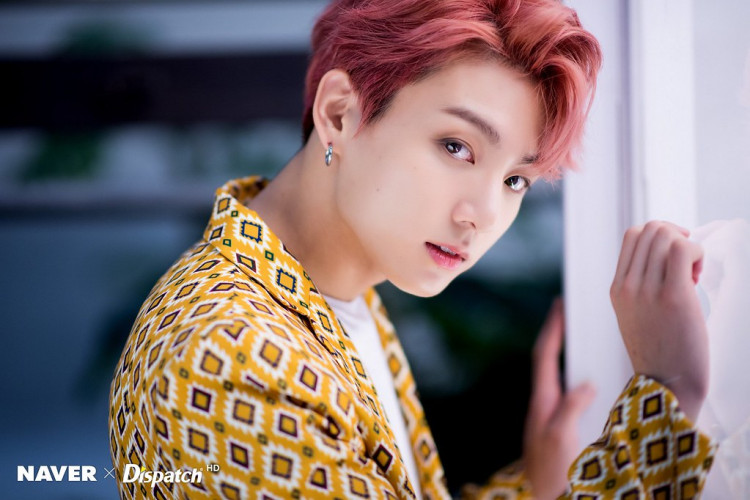 BTS Jungkook and actress Lee Yoo-bi dating rumors have surfaced once again.
On the 13th, YouTuber Lee Jin-ho revealed, "It has been confirmed that Jungkook and Lee Yoo-bi were lovers until last May. I covered this issue from two years ago. I looked at each related content and it was true that the two dated in the past."
He added, "I was able to confirm that the two met in 2021 through an official who knows the two well."
"The culture and art corporation 'Kumuda' is the reason why the dating rumors between the two came out. Lee Yoo-bi is listed as an inside director at the company and Jungkook donated to the company."
Lee Jin-ho also revealed a photo of the two in the video and exposed their "couple items."
He revealed, "Jungkook and Lee Yoo-bi are wearing similar-shaped Yeomju bracelets. The Yeomju bracelet is meaningful because Lee Yoo-bi's mother Gyeon Mi-ri, and Lee Seung-gi also wear one and he recently announced plans to marry actress Lee Da-in who's also Lee Yoo-bi's dongsaeng (younger sister).
Lee Jin-ho further captured the situation in which Lee Yoo-bi showed off her expensive luxury bag. He explained, "A shopping review was posted on an online shopping mall using the ID Jungkook uses. If you look at this purchase, the recorded product name is the same as the one Lee Yoo-bi posted on her SNS.
He stated, "Jungkook and Lee Yoo-bi's dating rumors surfaced once last year. At the time, agencies from both sides explained that the rumors were "unfounded."
CR: Daily Naver Blog