Celebrity
BTS SUGA's Drinking Show 'Suchwita' To Feature SEVENTEEN's Hoshi As Guest For Episode 4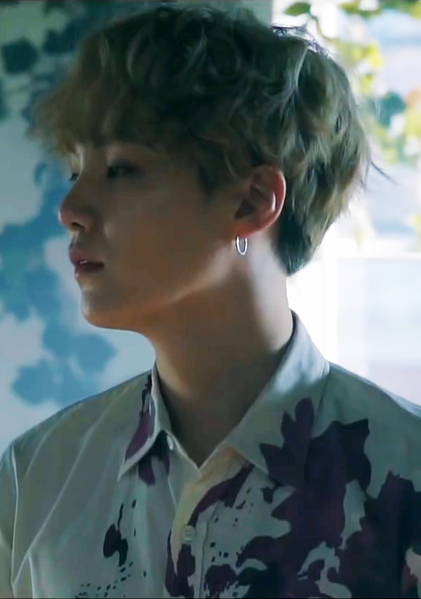 BTS band member SUGA's next guest is his next-door neighbor at HYBE Labels.
SUGA's talk show "Suchwita (Time to Drink with SUGA)" just dropped its trailer for episode 4. The show has so far featured many interesting guests including Taeyang, Shin Dong Yeop, and RM.
The next guest on the show is going to be another K-pop singer, namely Hoshi of SEVENTEEN.
In fact, Hoshi has found himself in a somewhat similar situation previously at the show of Lee Young-Ji called "No Prepare", where he got drunk to the point that it become quite a chaotic experience for the audience emotionally to watch.
Now "Suchwita" will again put Hoshi in such a spot when he joins SUGA to talk about topics related to both the singers' umbrella entertainment label, HYBE Labels.
In the teaser, the two K-Pop celebrities can be seen getting into a discussion about producer Bang Si Hyuk of BigHit Music and CEO Han Sung Soo of PLEDIS Entertainment, giving the audience a peek into insider talk.
Incidentally, under the HYBE corporation, BigHit Entertainment was re-branded, leading to Big Hit Music becoming an independent company under it. Big Hit Music has K-Pop bands like BTS, TXT, and soloist Lee Hyun. Meanwhile, HYBE is a major stakeholder in PLEDIS Entertainment
This revamping of the labels led to groups like the Bangtan Boys and SEVENTEEN becoming neighbors since the latter is managed by PLEDIS Entertainment.
It is always easier for artists under the same label to interact with each other, especially since crossovers like this help them share the same roof, such as the headquarters of HYBE.
Now, fans are eagerly anticipating the fourth episode of "Suchwita" where both the K-Pop stars will interact and it could take a hilarious turn, as was seen in the trailer, where both the stars united to spill the beans of their agency heads.
The conversations will also get more spiced up due to all the drinking on the show. So the episode promises to have a lot in store. The camaraderie between the two singers can be seen in the new episode, which will drop on February 9. The official fandoms of both the groups, i.e., the ARMY and Carats are all excited to see this interaction.
Check out both the new and the earlier released episodes of "Suchwita" on BANGTANTV's YouTube channel.