Celebrity
Jinyoung from GOT7 Keeps Fans Informed About His Military Enlistment Plans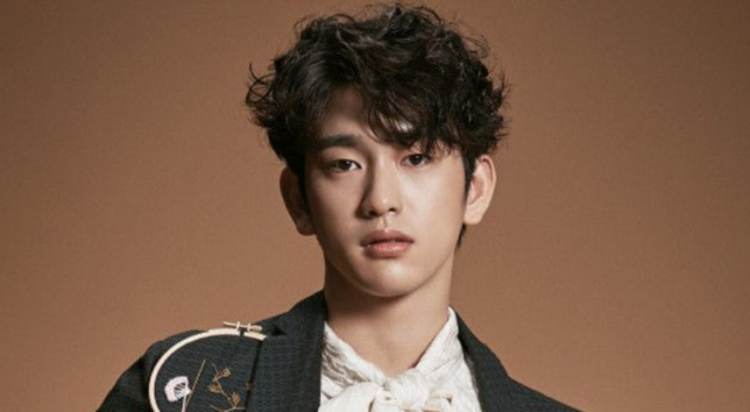 GOT7's Jinyoung has had a busy schedule with both his music and acting careers taking off recently.
The multi-talented artist has received acclaim for his dual role in the psychological thriller, A Christmas Carol, and amidst his acting commitments, he managed to release his debut solo album, Chapter 0: With. As a 1994-born idol, Jinyoung is expected to fulfill his mandatory military enlistment this year, leaving fans anticipating updates on the matter since last year.
In November 2022, Korean media reported that Jinyoung would enlist in March 2023. However, his agency promptly corrected this information, stating that no specific date had been set.
As fans eagerly awaited news of Jinyoung's enlistment, the artist himself provided an update. Having recently completed filming for his upcoming web drama, The Witch, Jinyoung shared celebratory photos on his Instagram account.
Additionally, he interacted with fans on Dear. U Bubble, answering questions and even sharing a cute selfie. When asked about his enlistment date, Jinyoung offered reassurance, promising to keep fans informed about his plans.
"What are you curious about? I'll let you know when I go [to the military] so don't worry about it. No more worrying." said Jinyoung.
Earlier this year, fellow GOT7 member Jay B enlisted discreetly, leaving fans to discover his enlistment status only when he donated to the Green Umbrella Child Fund Korea, who confirmed he was "currently completing his military duty as a public service work personnel."
Fans might have been concerned that Jinyoung would follow a similar path, but he has put their minds at ease by promising an announcement in due time.