Music
CIX's Jinyoung Reveals Playing BLACKPINK's Rosé's Solo Song On Repeat Even Before Its Official Release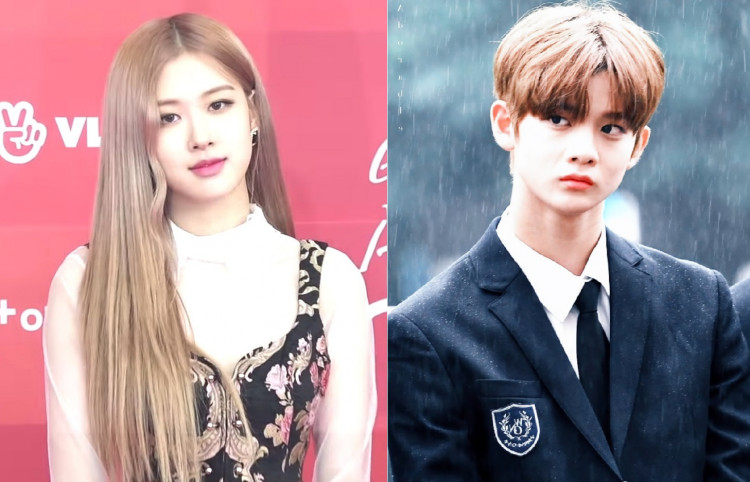 Even before the official release of BLACKPINK's Rose's Solo song, CIX's Bae Jin Young seems to be already enchanted as he revealed that he is already listening to the track!
Recently, YG Entertainment confirmed that Rose would be debuting her official solo track, and reports revealed that the singer is scheduled to debut solo in March. However, it looks like some are already listening to the solo song of the BLACKPINK member!
Rosé's Wish Granted
As earlier reported, YG confessed that Rosé personally requested a chance to perform her solo debut track at The Show for BLINKS ahead of her album's release.
The agency then accepted the 23-year-old singer's request after much deliberation. Before the concert, YG teased BLINKS that the new music is a flowing track that captured Rosé's soulful vocals' strengths. Moreover, it's a song that is entirely different from BLACKPINK's music to date.
THE SHOW's Highlight
On January 31, the quartet brought their A-game, as usual, performing recent hits from their first studio album, The Album. However, the solo performances came as a revelation. A significant highlight was Rosé's solo debut Gone.
It has been three years that Rosé's Gone has been in the works a while, and by that, blinks were left spellbound as she finally performed the song with her enchanting vocals.
The bittersweet song's lyrics went "All my love is Gone," as the K-pop star crooned backed by only a guitar. While parts of the song have been leaked online already, BLINKs, who attended the concert, had the most precious reactions as they dubbed it 'The Show's highlight.
The Song Is Already Captivating Hearts
Bae Jin Young revealed in a recent discussion with fans that he has been listening to Rose-nim's Gone lately, showing his idol sunbae respect.
It seems the CIX member has been listening to her performance of Gone though Rose hasn't officially released her solo album from BLACKPINK's first live online concert, The Show, on January 31 KST.