Celebrity
Sunmi's Wealth in 2023: A Look into the K-pop Star's Net Worth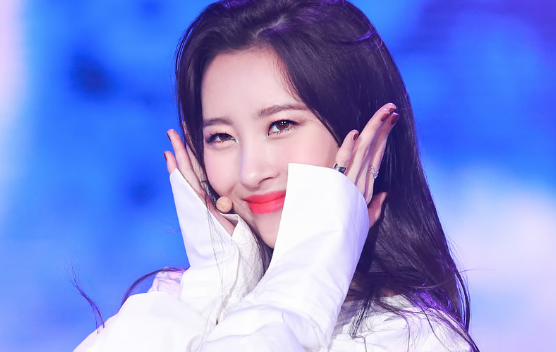 Sunmi is a prominent K-pop soloist who has made a name for herself in the industry. With her experience as a former member of a girl group and her success as a solo artist, many are curious about how much wealth she has accumulated in 2023. Let's take a closer look at Sunmi's net worth.
Sunmi's Journey to Success
Lee Sunmi, known by her stage name Sunmi, debuted in the K-pop industry in 2006 as a member of Wonder Girls, JYP Entertainment's first-ever girl group. The group became a sensation domestically and internationally, making a significant impact on the industry.
After Wonder Girls disbanded in 2017, Sunmi signed with ABYSS Company (formerly MakeUs Entertainment) and began her solo career. Since then, she has released hit after hit and gained a loyal fanbase.
Sunmi's Net Worth for 2023
Sunmi's net worth for 2023 is estimated to be around $759,467 USD, or ₩ 992,927,155 (million) KRW, according to Star Stat. This figure is based on her activities as a solo artist and endorser.
Aside from her music career, Sunmi is also a brand ambassador and model for various companies, including PUMA Korea and Dior. Additionally, her YouTube channel, which has over 1.49 million subscribers as of March 22, 2023, has played a significant role in her income.
Sunmi's Activities and Earnings
Sunmi's success can be attributed to her fresh concepts, music, and stage presence, which have gained her a massive fanbase. She has released numerous chart-topping hits, including "Gashina," "Heroine," "Siren," "Noir," "Lalalay," "Pporappipam," "Tail," "You Can't Sit With Us," and "Heart Burn."
Sunmi's success in the industry has earned her numerous accolades, including multiple awards and recognition. Her music and endorsements have contributed significantly to her overall income.
Moreover, her loyal fanbase has been supportive of her career and has played a significant role in her earnings. Her YouTube channel, which features band versions of her songs, choreography videos, and other content, has also contributed to her income.
Sunmi's net worth in 2023 is a testament to her hard work and success in the industry. With her talent, passion, and dedication, it's no surprise that she has become one of the top soloists in K-pop.