Celebrity
Sunmi Reveals Personality Disorder Diagnosis, Admits 'Things Are Hard'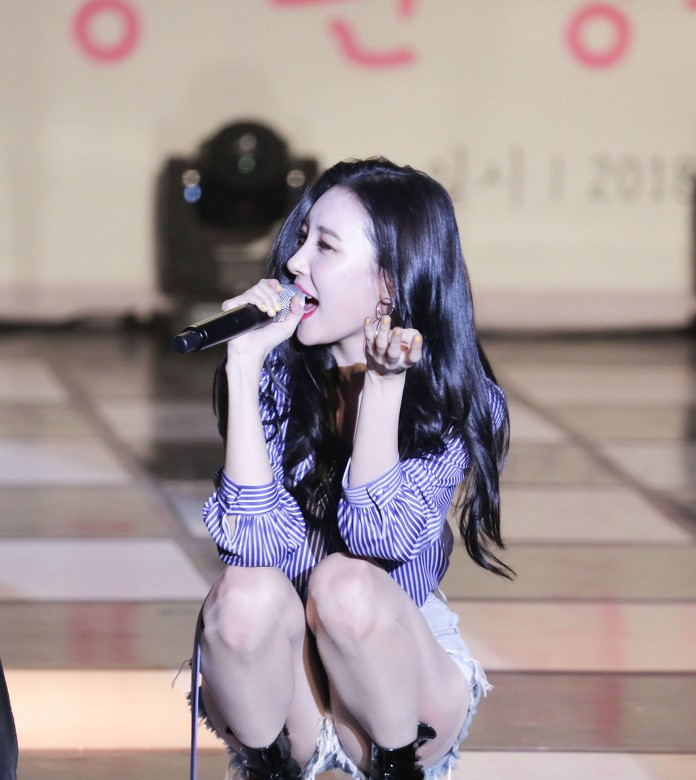 South Korean singer-songwriter Sunmi, 28, confessed a vast and agitating happening in her life. As much as her fans' saddening reaction, she announces that she has Borderline Personality Disorder.
Find out how Sunmi was diagnosed and accepted things.
Sunmi opens up about her disorder on Running Mates
Allkpop shared on December 17 (Thursday) that Sunmi was diagnosed with a Borderline Personality Disorder. The singer made her words genuinely public during her guesting on Mnet's Running Mates that aired on December 16 (Wednesday).
Alongside Sunmi, she was joined by other female South Korean idols, namely Oh My Girl's YooA, EXID's Hani, LOONA's Chuu, and Chung Ha. All band members of each kind shared their in-depth sentiments and thoughts, with Sunmi being the one who has the most significant revelation.
Sunmi's confession
During her talk, and as reported by Naver, Sunmi confessed that she was diagnosed with the said disorder five years ago, revealing Borderline Personality Disorder. Despite the diagnosis bothering her, she said that she was fortunate as we could grab treatment for it, leading her to be better with the help of the medications she took.
"It's true that you can take a break if it's hard. The time I took a break was when I left Wonder Girls," Sunmi said before revealing her diagnosis story. She further added that her heart hurt more than her body at that time.
From debuting solo, then going back to be a member of Wonder Girls again, then working for a company, everything that happened in her life is eating her away from her true self.
Furthermore, Borderline Personality Disorder is a mental illness that the patient encounters unstable moods and interpersonal relationship problems. The symptoms of an individual who has the condition include emotional breakdowns, intense self-pity moments, and crooked socialization.
"I'm strong, no, I became stronger," Sunmi said, ending her revelation.