TV
Watch: 'Girls Planet 999' Releases New Teaser Featuring Sunmi And SNSD's Tiffany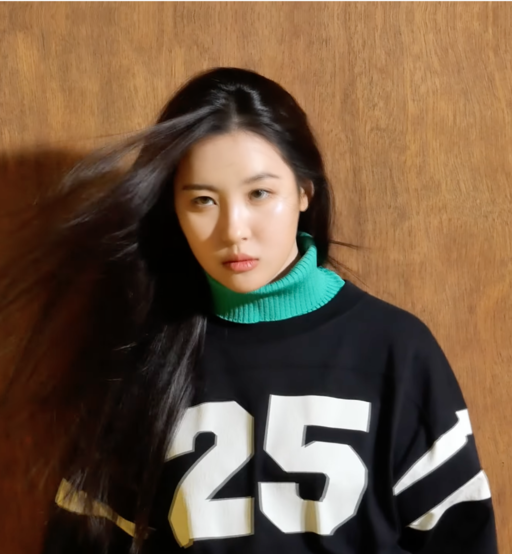 A new teaser is revealed for 'Girls Planet 999' featuring the K-pop Masters Girls' Generation's Tiffany and Sunmi.
Mnet's new survival program, 'Girls Planet 999,' is a program starring female contestants from Japan, China, and Korea who dreams of debuting an idol group despite having differences in language and culture.
The growth of the girls as they are heading towards their goal will slowly unfold in the imaginary world named 'Girls Planet.' The show's host will be Yeo Jin Goo and Girls' Generation Tiffany, and Sunmi will be the 'K-pop masters.'
The released teaser shows that the ladies are excitedly greeting each other and discussing how they debuted in 2007. Sunmi then shared that they never ask about 'rivals' these days.
Although they were once pitted against each other, they also share their excitement now to be able to unite as K-pop Masters for the upcoming show.
Sunmi also commented that they once went to SM Entertainment to audition. She was in fifth grade that time and auditioned to the infamous 'Saturday Open Audition.' Moreover, the casting manager pulled her aside, and Tiffany butted in and said that it was the same woman who cast her.
Tiffany also shared her similar but opposite experience. When she went to her first radio show in Korea, she could not read the script, and the production told her to read the ad. Despite having some hardships, Sunmi added that she could say that they experience something cool back in the days.
Regarding what kind of Master she thinks she will become, Sunmi shared that she is good at relating herself to others and comforting them. Tiffany and Sunmi also revealed that they believe being strict will make them cry behind the scenes, and they promise not to cry in front of the contestants during the show.