Celebrity
Dispatch exposes testimony and pictures of Seungri's "couple trip" and "skinship" with an influencer after his prison sentence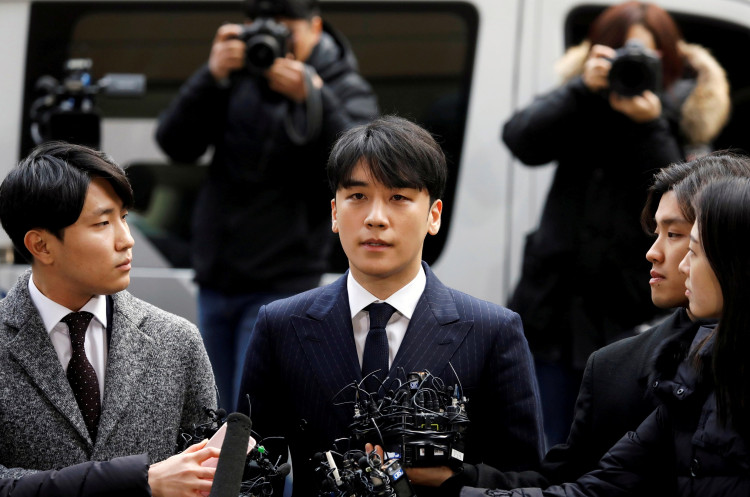 Former Big Bang Seungri (Lee Seung-hyun, 32) has been caught dating an influencer.
According to Dispatch on the 22nd, Seungri flew to Bangkok for a couple trip with influencer Yoo Hye-won (28). An informant A, traveling locally, captured pictures and videos of the two.
According to A, Seungri spent 5 days at a luxury hotel in Bangkok. The two walked around the lobby holding hands affectionately. A revealed, "The two naturally did skinship like any other couple. It was just that they were wary of Koreans."
Seungri and Yoo Hye-won were embroiled in dating rumors in 2018 and 2020. Each time, Seungri was consistent with YG's unique (positive) "silence."
But the love between the two remained.
Dispatch called the Bangkok hotel and was able to confirm the informant report. A hotel official stated, "Lee Seung-hyun has checked out."
The length of time stated by the informant also matched the time of stay confirmed by the hotel.
Dispatch also sent a 'note' to Yoo Hye-won. When asked about her travels, she stated, "I had a Thai wedding schedule so I was there with acquaintances."
Meanwhile Seungri was recently released from Yeoju prison on the 9th of last month after serving a 1.5 year prison sentence for nine charges.