Celebrity
BIGBANG's Seungri Possibly Facing Five-Year Jail Term For Prostitution And Other Charges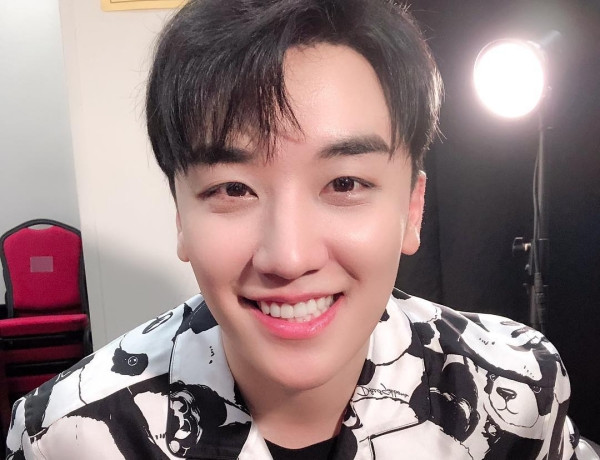 Seungri may be jailed for five years if convicted for prostitution charges. It was reported that the former BIGBANG member attended his trial on Thursday, July 1, at the General Military Court, and it was after he was questioned about the Kakao chat rooms in the previous hearing.
He was accused of having solicited or arranged prostitution, but he denied this. He also dismissed the allegation that he illegally filmed women without their permission and knowledge. Seungri continued to deny all the charges that were leveled at him.
"Though they did share photos from advertising messages, they did not film anything personally," Allkpop quoted the former Kpop star's lawyer as saying. "Though Jung Joon Young and Jonghun have admitted to sharing such photographs and thus found guilty of violating the Information Communication Act, Seungri is not related to this at all."
In any case, the nine offenses that Seungri is being charged for include violation of the Act on the Aggravated Punishment, violation of the Food Sanitation Act, violation of the Act on Special Cases Concerning the Punishment, habitual gambling, sexual crimes, special violence instigation, purchase of prostitution services, violation of the Foreign Exchange Transactions Act and prostitution mediation.
Despite his continuous denials and only admitting to the violation of the Forex Transactions Act, the South Korean military prosecution is still demanding five-year imprisonment for Seungri.
According to AFP News via Yahoo, an insider shared that the prosecutors in the case are asking for severe punishment because he was blaming others when he was the one who benefited the most from the crime.
The prosecutors also asked the judge to impose a ₩20 million or around $18,000 in fine.
Meanwhile, Seungri enlisted in the army last year, so his cases are tried at the military court. The schedule of the final sentencing is expected to be announced in one of the upcoming trials.