Celebrity
Actor Yoo Ah In Suspected of Illicit Drug Use: Police Raid His Home and Discover New Evidence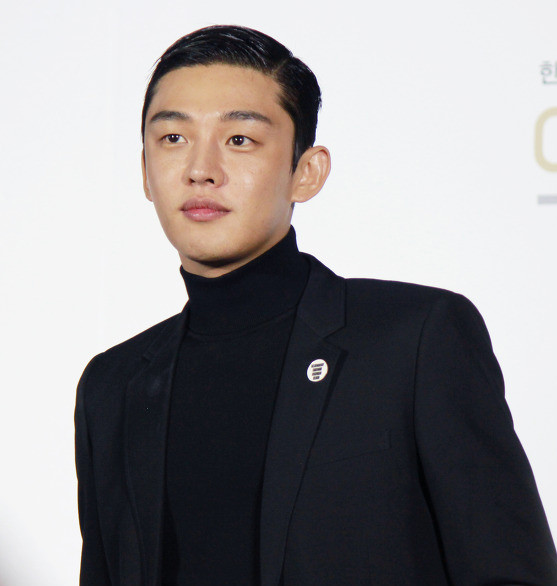 Police investigators raided the Hannam-dong residence of 37-year-old actor Yoo Ah In on March 7, as part of their ongoing investigation into illicit drug use. Dispatching the Seoul Metropolitan Police Agency's drug crime investigation unit to his registered address, the police also searched his parent's home in Itaewon.
Following the search, police reportedly discovered additional evidence, but have not disclosed any further details about the confiscated items. They are expected to summon Yoo Ah In this month as a suspect after analyzing the evidence.
"We searched two places registered as Yoo Ah In's home after obtaining a search and seizure warrant," said a police official.
During a press conference held at the Seodaemun-gu Police Agency in Seoul, a National Police Agency official stated that the Seoul Metropolitan Police Agency is conducting a comprehensive investigation and will summon the suspect for further investigation.
Yoo Ah In is suspected of administering propofol more than 100 times since 2021. According to the investigation, propofol was administered in an amount exceeding 4,400 ml on 73 occasions in 2021 and approximately 30 times in 2022.
On the 5th of last month, the police searched Yoo Ah In's body and collected hair and urine samples as soon as he entered Korea through the Incheon International Airport. Shockingly, his samples tested positive for marijuana, propofol, cocaine, and ketamine, shocking the public.
The investigation has caused quite a stir among Yoo Ah In's fans and the general public, as he was previously known for his respectable image and acting skills.