Celebrity
K-Pop Idol IU Allegedly Spotted On A Date With Korean Actor Yoo Ah In In Milan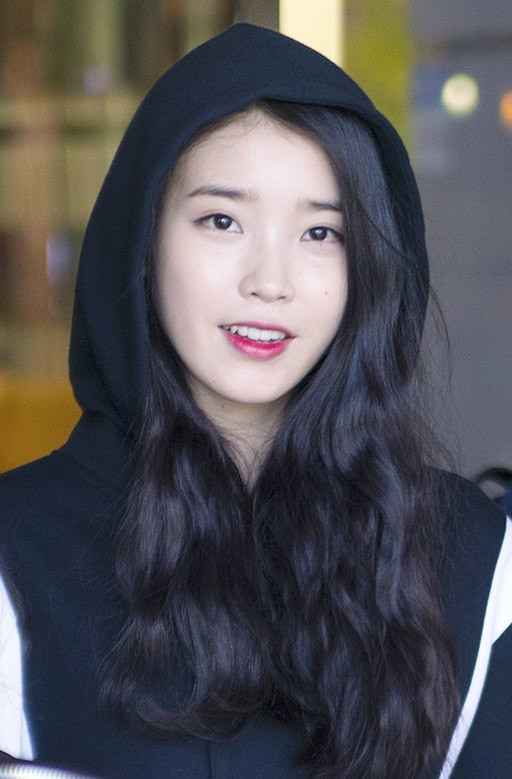 K-pop soloist superstar IU has been rumored to be spotted on a date with South Korean actor Yoo Ah In on the streets of Milan according to new reports.
The source of the news is said to be a netizen who saw the "pair" greet each other from afar and that they both looked surprised and the whole thing was cute.
The viral photo is from the time IU was in Milan, Europe to attend the Gucci Fashion Week, while Yoo Ah In was attending the 2023 Summer Fashion show by Bottega Veneta.
Incidentally, the two celebrities are known to post comments about each other on social media, etc. Moreover, IU has previously said on an episode of "Hello Counselor" by KBS that she was into Yoo Ah In those days as she liked him and enjoyed watching "Sungkyunkwan Scandal", a Korean drama.
On the other hand, Yoo Ah In selected IU as his ideal type in 2015 on "Section TV Entertainment News" by MBC. The actor had called the singer lovely and pretty, adding that any man would like her.
Now fans are wondering if the two are, in fact, secretly dating, with many being happy seeing them captured in one frame.
However, the agencies of both celebrities have not made any statements regarding the rumors.
Meanwhile, IU has back-to-back projects in 2023. From being active in music to shows, the superstar is also starring in numerous on-screen projects next year.
In addition to a movie with Park Seo Joon for "Dream", a sports-themed film, she is also in discussion to play the lead role opposite Park Bo Gum in "Life", an upcoming K-drama, which will mark her come back in the world of Korean drama after her hit series "Hotel Del Luna".
IU is a K-pop legend who recently celebrated the 14th anniversary of her debut in the music industry. The singer also has a huge fan base among fellow Korean singers.
Her famous fans include Jeongyeon, Jihyo, and Nayeon of TWICE, with the unnie of the group revealing that she wears a ring received from the singer every day.
Jongho of ATEEZ is also on the list of fans, once even uploading an Instagram story expressing his gratitude to IU.
Megastars Jungkook and J-Hope are also starstruck by IU. The list of other famous fans includes T-ara's Jiyeon, many members of THE BOYZ and ITZY, Beomgyu and Soobin of TXT, and Eunha, SinB, and Umji of VIVIZ.