Celebrity
BTS Jimin Biggest Influencer During Men's Paris Fashion Week, Says Brand Marketing Platform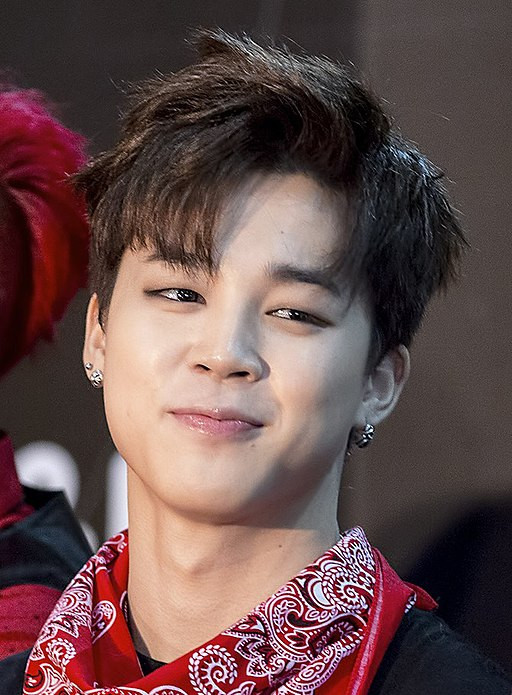 BTS band member Jimin has been called the number one influencer at the recently held Men's Fashion Week, according to Lefty, which is a brand marketing platform.
Lefty helps agencies and brands in managing top-performing influencer programs, including competitive benchmarking, automated campaign reporting, performance measurement, relationship management, acquisition, and talent discovery.
Lefty published insights on January 30, regarding the Paris Men's Fashion Week. The BTS superstar, who became the newest global brand ambassador of French fashion giant Dior just a few weeks ago, was named the biggest city influencer. Jimin topped the list and surpassed other international celebrities like Kylie Jenner and Rosalia.
The analysis explained that the two posts shared by Jimin for Dior created an Earned Media Value (EMV) of $17 million, which comprised 54% of the brand's total EMV.
Furthermore. the EMV of Dior increased by 370% with over $35 million, which was more than double of its closest competitor on the list, namely Saint Laurent, which came 2nd on the list of the Top 50 brands.
Meanwhile, W Korea was in the 9th spot on the list of the top influencers. Incidentally, Jimin had just done a photoshoot for the Korean magazine in the top to bottom Dior when the news came out that he was named Dior's newest brand ambassador.
A few days ago, On February 25, Vogue Business used Lefty's analysis which noted Mochi's attendance at the #DiorWinter23 show as a major success. A representative of the organization disclosed that the posts have led to a $16.7 Million EMV at the time.
On the Dior Instagram and Twitter accounts, the posts related to Jimin's appointment created massive hype on the internet. Apart from sending him on top of the global trends with numerous keywords and leading popularity on Google trends, the posts also became the most that were engaged with ever.
The BTS singer's presence at the Paris Fashion Week was a great success, bringing widespread media attention and massive throngs of crowds to the venue center. Jimin is Dior's first Asian Global Brand Ambassador.
Dior even acknowledged Jimin as the main character of the show when they retweeted a post shared by WWD about it. It is also noteworthy that Mochi's appointment as Dior's global brand ambassador also led to the skyrocketing of the brand's stocks to 789 Euros per share.