Music
BTS Jimin & BIGBANG's Taeyang Drop Live Band Version Of 'Vibe' Performance Video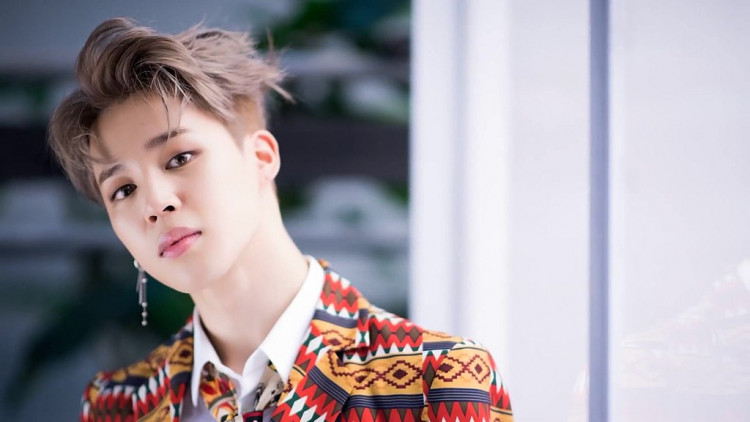 Last week, Jimin of BTS and Taeyang of BIGBANG released the studio version of their collaborative single "Vibe". Now the two legends of K-pop have partnered for a live version of the song via BigHit Music and The BlackLabel, which is a subsidiary of YG Entertainment.
The new release is accompanied by a performance video showcasing the two K-pop superstars showing their musical magic in a huge living room, with white curtains, houseplants, and a supporting six-strong backing band. All in all, viewers can see a chilled vibe.
The song's original cut as well as its official music video were dropped at the same time on January 13. The release of "Vibe" marked Taeyang's first solo song since his discharge from compulsory military service in South Korea in November 2019.
The BIGBANG member's last solo song was "Louder", which was released in 2018 and recorded for the Winter Olympics. Previous to that was the release of his most recent album "White Night" in 2017.
Meanwhile, "Vibe" is also the first official solo release by Jimin since the Bangtan Boys announced their hiatus last year in order to enable all seven members to focus on their individual career journeys. Mochi's last solo release was "With You", which was a collaborative song with Ha Sung Woon released in 2022.
Incidentally, Jimin is the last BTS member to release a solo project after the band announced that they were taking a break. Jin released "The Astronaut" in collaboration with Coldplay before enlisting for his mandatory military duty, J-Hope released the album "Jack in the Box", RM also released an album, namely "Indigo", Jungkook had a collaborative release with Charlie Puth called "Left and Right", SUGA started with his new drinking show on YouTube called "SuchWita".
V was a part of the South Korean reality show "In the Soop: Friendship Trip", where he starred alongside celebrity friends from his Wooga Squad, namely Park Hyung Sik, Choi Woo Shik, Peakboy, and Park Seo Joon.
"Vibe" made its debut at the #1 spot on the Hot Trending Songs chart by Billboard before its release. The song has been composed by Taeyang, Jimin, and Teddy, who is The Black Label's founder as well as both the artists' producer and long-time collaborator. Other people on board with the song include The Black Label producers and songwriters 24, Vince, and Kush.
Watch the new live band performance video of "Vibe" here.