Celebrity
Police involved in Le Sserafim "rigging" scandal reported for "corruption" over KBS "0 point" investigations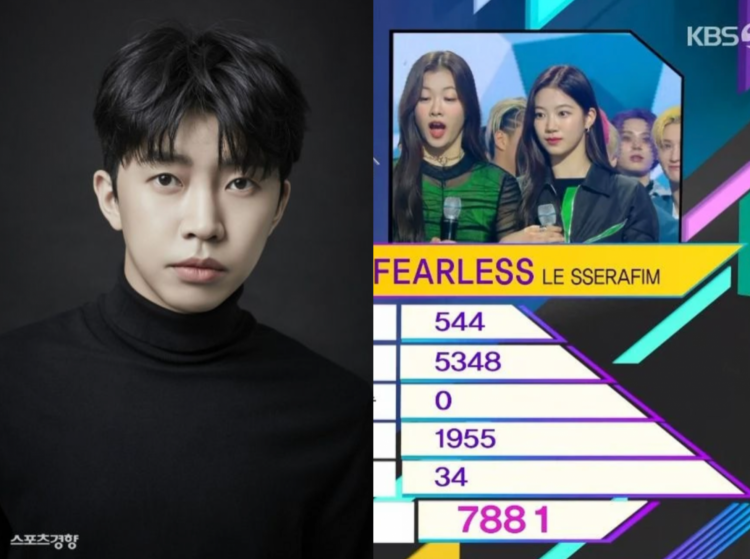 A complaint has been filed against police involved in Le Sserafim "rigging" scandal case.
On the 25th, it was confirmed that the Seoul Metropolitan Police Agency received a complaint for an investigation review to investigate the investigation process of the Seoul Yeongdeung-po Police, who are investigating KBS in the Lim Young-woong "0 point" rigging case.
The investigation review application form was prepared to prevent unfair investigations by police and is a system where police can apply for a review if it's judged that the appropriateness or legality of an investigation or its procedures, or results have been significantly infringed upon.
The petitioner that filed the civil complaint applied for an investigation deliberation and believes the Yeongdeung-po Police Station in Seoul, that's investigating KBS, delayed investigation into the case for more than 8 months after "launching" investigations. The petitioner filed the complaint under "delay in case handling."
Meanwhile, the incident dates back to May of last year when Lim Young-woong appeared on KBS2 'Music Bank' that aired on May 13, 2022 and was nominated for #1 with Le Sserafim. However, he received 0 points in the broadcast score and Le Sserafim was able to take the win with 7881 points.
Afterwards, fierce criticism against KBS for "gapjil" poured out and their aggregation methods came under suspicion. KBS then claimed that Lim Young-woong was not on broadcast on KBS TV, radio, or digital content during the counting period however Dispatch subsequently revealed that his song 'Can We Meet Again' was broadcast on radio fueling the controversy.
In the end, a formal complaint was filed against KBS for intentional "rigging" of Lim Young-woong's broadcast points and the Seoul Yeongdong-po Police Station booked the case and converted KBS to a suspect with an official being arrested.
Investigation into the case is said to be in the "final" stage.
SR: Daily Naver Blog