Celebrity
BTS Continues To Takeover Fashion Brand Ambassadorships With Jimin For Dior & SUGA For Valentino, Is RM Next For Bottega Veneta?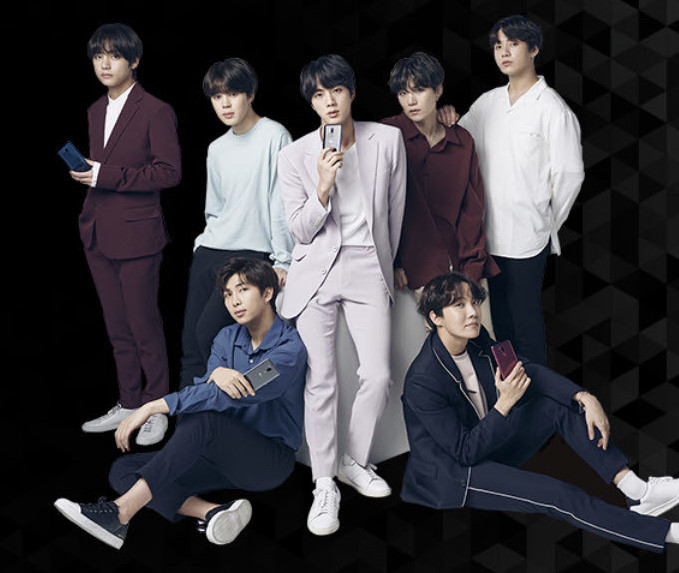 BTS is actually doing everything, apart from enjoying a hiatus, ever since announcing that they were embarking on a new path of pursuing their respective solo endeavors. A lot has been going on with each of the members since that announcement last year.
It seems that the members Jungkook, V, Jimin, J-Hope, SUGA, RM, and Jin were not only working on their solo projects but also strengthening their respective relationships with some of the biggest fashion houses in the world.
In the past few days, two of them have been appointed as the respective global ambassadors of two fashion giants. Dior recently revealed that it had signed Jimin as its global brand ambassador, with the K-pop idol's first assignment in the said role being a shoot for the cover of W Korea.
The very next day after Dior's announcement, came an update from luxury fashion house Valentino saying they had signed SUGA as their brand ambassador. The statement came just a few days after the rapper was seen wearing Valentino from head to toe for a Lakers game in Los Angeles, California, USA. The brand also shared at that point that SUGA would feature in a GQ shoot presenting a new Essentials campaign for the brand.
After being appointed as Valentino's brand ambassador, SUGA stated that all people have different values and dreams and that Maison Valentino and Pierpaolo Piccioli, its creative director, have supported diversity which is something that he also believes in. The BTS member added that he was happy to collaborate on this amazing Maison Valentino Essentials campaign.
As a group, BTS is also the brand ambassador of Louis Vuitton since 2021. It is not very clear at the moment if that deal is still on though the fashion giant still seems to have a strong relationship with the South Korean band. Additionally, J-Hope is slated to attend the brand's Fall 2023 menswear show in Paris, France on January 19.
Meanwhile, V was seen as a special guest of Celine last July during the Paris Fashion Week show and he is seen wearing the brand quite consistently.
In related news, fans now think that RM will be appointed as the next brand ambassador for Bottega Veneta. The ARMY came to this conclusion after noticing that Namjoon has been seen wearing many outfits from the brand. Furthermore, Dario Gargiulo, Bottega Veneta's Chief Marketing Officer follows the BTS leader on Instagram.
Well, there is usually no smoke without fire, so the fan theory might just go on to become correct! Watch this space for updates.