Celebrity
Starstruck SUGA Says BIGBANG Practically Made BTS During Interview With Taeyang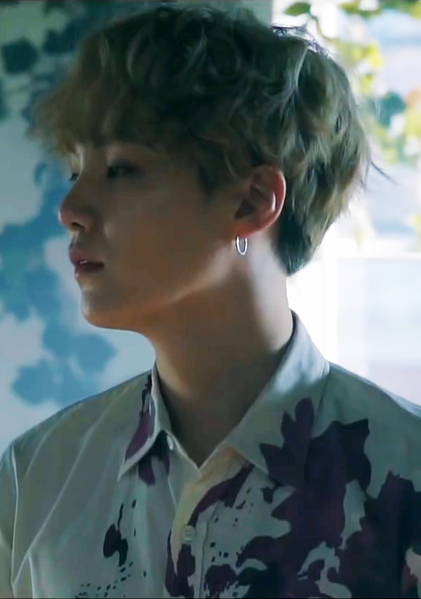 BIGBANG's Taeyang was the guest on the third episode of "SuchWiTa", SUGA's talk show that aired on January 18.
During the episode both, the superstars talked about their careers, music, and Taeyang's recent collaboration with SUGA's co-band member from BTS Jimin.
It is well known that SUGA is a huge fan of BIGBANG, and he could not help but appear to look a tad bit starstruck in front of Taeyang, who was introduced in the episode as an "artist with an unrivaled voice".
Interestingly, SUGA went on to say that he was nervous as he is such a huge fan and that his guest was making him nervous, quite a lot of times during the show, right from the start to the end of the conversation.
Many BTS members have said in the past that BIGBANG has been their role model. In fact, J-Hope, Jimin, and Jungkook have mentioned that the band and its members were the reason that they started their respective careers.
Now, SUGA too joined them by saying that it would not be an exaggeration to say that BIGBANG practically made the Bangtan Boys. The BTS rapper told Taeyang that they were the musicians that he aspired to be like as a kid.
SUGA narrated a story about BTS such huge fans of BIGBANG saying that all the members love them and that when they were younger, during the time Jungkook turned 20, they decided to go out for a drink and then they all went to a karaoke place and ended up singing "Bang Bang Bang" around a 100 times.
The BTS singer also shared that they had memorized the entire choreography of "Bang Bang Bang" as they loved BIGBANG so much. SUGA then gave an insight into Jimin's love for Taeyang saying that Mochi really studied him and that he does a great Taeyang impression and even copies his way of talking.
SUGA just could not stop his admiration for BIGBANG and Taeyang saying that he remembered the band most at MAMA as they had such a charismatic presence and the BTS members aspired to become like them.
The BTS rapper added that as a musician it was an exciting moment for him to interview Taeyang and that he does not have many moments like this and that he still could not believe it at that point, it was so surreal that he felt like he was watching TV.
SUGA then spoke about the impact BIGBANG had on people, asking them to continue with their music forever as they were legendary.