Celebrity
Big Bang's Taeyang Appointed As Givenchy's New Brand Ambassador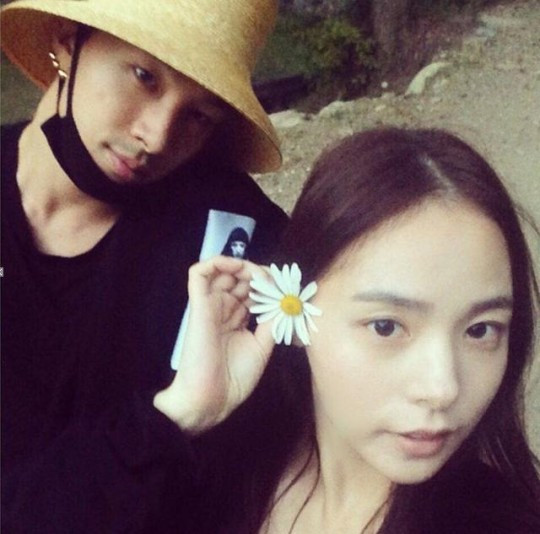 The takeover of fashion by K-pop stars continues, after the recent appointment of BTS's Jimin as Dior's brand ambassador and co-band member SUGA as Valentino's brand ambassador thsi week, it is now the turn of Big Bang's Taeyang.
With his new role as Givenchy's brand ambassador, Taeyang becomes the first male artist from South Korea to be appointed so by the fashion giant.
Matthew Williams, Givenchy's creative director said that Taeyang was a music pioneer and an inspiring artist with an authentic barrier-breaking way of showing his own individual style that fits perfectly with the aesthetics of the brand today.
Taeyang shared that he was grateful to be able to begin this new chapter of his life with the brand. Furthermore, it held a special meaning for him as Givenchy was a brand that had inspired him in various ways over the years.
The Big Bang star also said that Matthew Williams was also a leader in both culture and fashion for many years and that he looked forward to exciting ways of collaborating with the brand through this partnership. The singer will also be attending the Paris Men's Fashion Week show on Wednesday, January 18.
Incidentally, under Williams, Givenchy had also partnered with another K-pop band, namely the girls' group aespa in February 2021 and they also attended the Givenchy show in October.
Taeyang made his debut with Big Bang in 2006. It was among the first K-pop groups to achieve mega-stardom globally and became the best-selling boy group of all time, taking home more than 100 awards and winning MTV Europe Awards' "Best Worldwide Act" and featuring on the New York Times "Best Concert List".
The singer is a household name in South Korea and an international superstar in his own right. Since debuting, Taeyang has gone on to release numerous successful solo albums.
Recently, he also dropped the single "Vibe". The R&B-infused song also marks a collaboration with BTS member Jimin. The music video of the song got more than 20 million views on the first day of release and charted around the globe topping iTunes charts in over 60 countries.
Some days ago the superstar spoke about his baby son, who just turned 1, saying that he is very handsome as he looks like Taeyang's wife. He added that every time he takes his son outside, people ask him if the baby is a girl as he looks so beautiful and is sweet and precious.