Celebrity
BTS Agency Requests ARMY Not To Visit Or Send Gifts To Jin's Military Training Center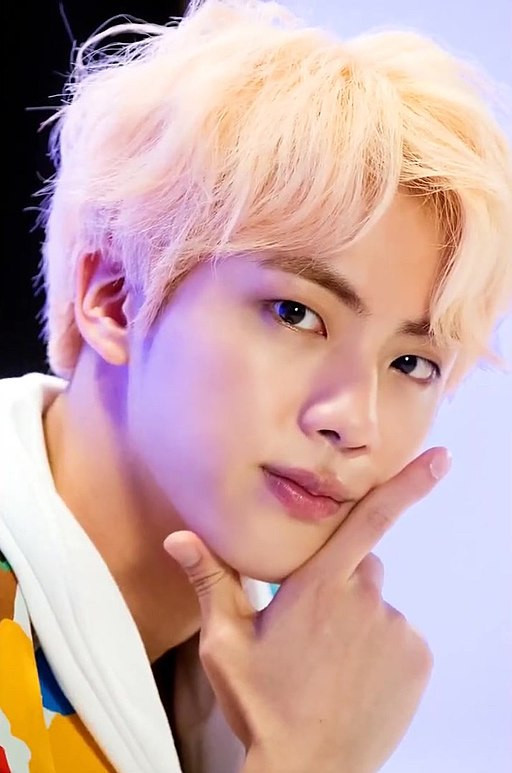 The agency of iconic K-pop band BTS, Big Hit Music has recently released a statement to address the constant flood of cards and gifts for Jin at his military training camp.
Through the statement, the agency has put out a request to the fans of BTS and Jin to refrain from sending gifts, and that they would anyway get lost in all possibilities.
Instead, Big Hit Music said that they would convey to the "Worldwide Handsome" singer any wishes that the ARMY sends him via a newly created hashtag on Weverse.
The detailed statement thanked the ARMY who always gave their love to the Bangtan Boys. The agency thanked the fans for their support and kind consideration in the month of December last year when Jin entered the military camp to perform his compulsory duties responsibly.
The statement thanked fans for showing their support and interest on the day Jin entered the camp. The agency also shared additional information for the BTS fandom to keep note of throughout the singer's military service duration.
The statement said that the "Super Tuna" singer was stationed at a military training center designated particularly for the training of military personnel. Therefore, if the place was barraged with a large flock of fans or gifts arriving there at once, it would be tough to store them and they would simply get lost.
As a result, Big Hit asked fans to refrain from sending anything by post and further that they would help in ensuring that Jin is personally able to receive the warm and kind messages that the fans leave on Weverse with the hashtag #DearJinfromARMY.
Furthermore, the agency mentioned that fans should refrain from sending gifts or letters even after Jin completed his military recruit training and was stationed at his military base. Big Hit asked fans for their cooperation while Jin would undergo his recruit training graduation ceremony.
The statement also requested fans to refrain from visiting Jin's military site for preventing any issues that could occur due to the crowding. The note ended by asking all the fans to keep their heartwarming words of farewell and support in their hearts.
Big Hit asked fans for their continued support and love for Jin until he completed his military service and comes back and added that they will also strive for providing every support the singer needs during this phase.