Celebrity
Kim Taehyung 'V' Birthday: This Is How BTS Members, Worldwide ARMY Celebrated K-Pop Megastar's Special Day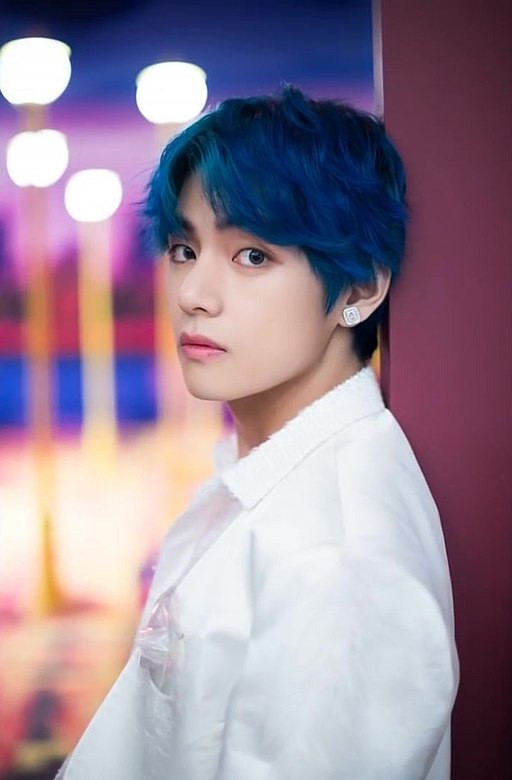 BTS singer Kim Taehyung aka V turned 27 on December 30, and this is how his fellow band-mates and the global fans, known as the ARMY, celebrated his birthday.
Band member and rapper J-Hope posted stories on his personal Instagram account and also uploaded an unseen video were Taehyung is seen in a goofy mode. BTS rapper Jhope took to his Instagram stories and shared an unseen video of V in which he can be seen going goofy.
Hobi also put up birthday wishes for V on his Twitter account, calling Taehyung his beloved brother and saying that he was late in wishing him due to the time difference of where they are both located at currently.
J-Hope wished V to not be sick, smile, stay healthy, and live happily just as he was now. Hobi added that when V laughs then he laughs too and said he loved him and gave his love.
Incidentally, Hobi is in New York City right now where he is all ready to to his solo debut performance at the Rockin' Eve Party to bring in the New Year.
BTS leader RM wished TaeTae through Instagram stories, captioning the posts with Happy Birthday V. Jimin took to the online platform Weverse to write that it was their V's birthday. SUGA posted a birthday wish for Taehyung on Twitter, also addressing the latter as "you punk".
Fans have also taken over social media to post innumerable clips of V with his co-band members. In fact, the ARMY has been on celebration mode since Thursday and have named V's birthday as "Taehyung Day". In one TaeTae is seen teasing Hobi and SUGA, and another where the band's golden maknae Jungkook is seen putting his head on V's shoulder, while smiling sweetly.
Meanwhile, fans all over the world celebrated TaeTae's birthday with equal merriment. In the Indian city of Kolkata, fans got a LED ad placed on the Vardaan Mall near the city's iconic Park Street, and many food trucks across the city served Korean food in celebration of the day.
The Chinese fan base in New York placed a birthday ad on the One World Trade Center. The ARMY in Japan organized sweet messages that flashed on huge LED screens synced to TaeTae's song "Christmas Tree".
Peruvian fans hosted a light and sound show near a fountain in the country to mark V's birthday.