Celebrity
The Top 7 Male K-Pop Idols Voted In 'The 100 Most Handsome Faces Of 2022'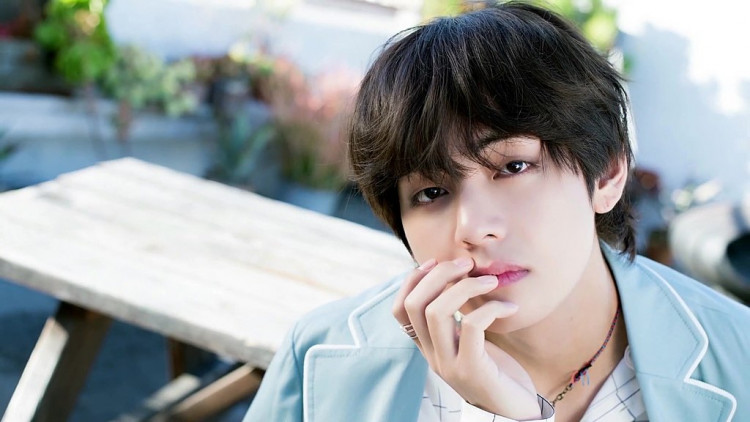 Every year TC Candler creates a list of the 100 most handsome men in the world, and this year is no exception. Unsurprisingly, a significant number of K-pop idols feature on it.
This year's list of "The 100 Most Handsome Faces Of 2022" includes the following South Korean celebrities.
1. Stray Kids' member Hyunjin
The K-pop idol with the highest rank on this year's list is Hyunjin of Stray Kids. He appears on the #2 rank on the list. The singer astounds fans not only with his handsomeness but also his amazing dancing skills and awesome stage presence.
2. Kim Taehyung of BTS
It is not surprising to see V featured on this list as he is considered one of the most handsome men in the world. In fact, several lists over the years have consistently featured V for his incredible looks. On this year's TC Candler list, he is in the seventh spot.
3. ENHYPEN member Ni-Ki
Ni-Ki bagged the ninth rank on the list, which makes him the third-highest-voted K-pop idol on the list. The talented artist is known for both his charming personality and dancing skills.
4. BTS Jungkook
Another name that features on the list and should not surprise anyone is Jungkook of BTS. The iconic band's youngest member aka its Golden maknae is famous for his perfect features. He features in the 11th spot on this list, which makes him the fourth most handsome man in the world of Korean pop.
5. Bang Chan of Stray Kids
Bang Chan is the second member of Stray Kids to feature on this list at No. 21, which makes him the fifth most handsome K-pop idol. In fact, it is the singer's second time on this list.
6. Wonhoo
The former member of Monsta X is the sixth name from Korea and has got an overall rank of No. 25 on this list. The singer is known for his dedication to the gym, which is evident from his chiseled physique, with facial features to match. Of course, he is also an insanely talented musician.
7. SF9's Zuho
Seventh on the list is SF9 band member Zuho who has bagged the No. 31 spot on the list. He is also a new name on it, but fans cannot deny his impressive charm both on and off the stage.