Celebrity
The Top 7 Female K-Pop Idols Voted In 'The 100 Most Beautiful Faces Of 2022'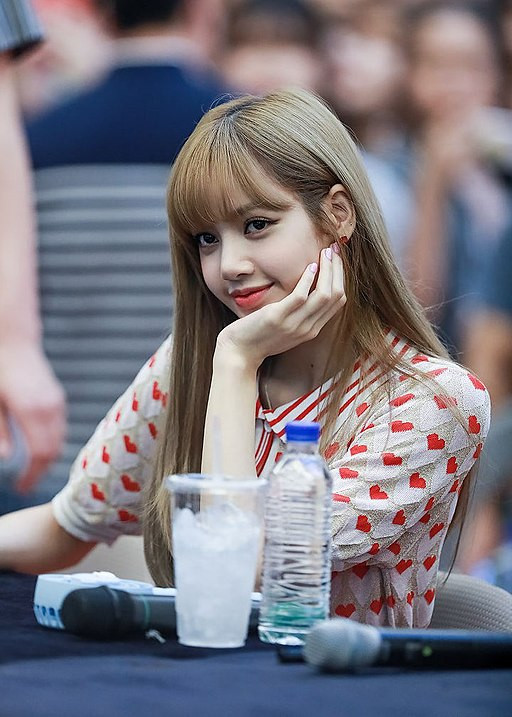 Each year TC Candler makes a list of the world's 100 most beautiful women. 2022 is no exception and a large number of K-pop idols are included in it.
"The 100 Most Beautiful Faces Of 2022" includes the following singers from South Korea.
1. MOMOLAND member Nancy
Nancy of MOMOLAND is the highest-ranking singing idol from Korea to feature on this list. All over she has bagged the No.2 spot on the list of the most beautiful faces. Blessed with goddess-like features, Nancy also always impresses fans with her sheer dedication to her craft and talent.
2. Lisa of BLACKPINK
BLACKPINK's youngest singer aka its maknae is among the most successful female solo K-pop idols in the world. The Thai-born Lisa is immensely talented and her solo debut album was a worldwide super hit. She got the third rank in the overall list.
3. Former H1-KEY member Sitala
On the third position and enjoying the fifth position overall is Sitala. The ex-H1-KEY member is not only an impressive singer but also a very successful model. She is also effortlessly charming.
4. Nana, a Former After School member
Nana enjoys the rank of getting the crown of the fourth-most beautiful face among female K-pop idols and is placed in the 9th rank overall. She continues to get the spotlight with her timeless beauty and impressive acting skills.
5. Tzuyu of TWICE
Ranking at the 10th position on the overall list and occupying the 5th spot among her K-pop contemporaries is TWICE's Tzuyu. Her impeccable beauty clubbed with her artistic talent makes Tzuyu a true favorite of the fans and all followers of K-pop.
6. BLACKPINK's Jisoo
The oldest member aka unnie of BLACKPINK takes the sixth spot among female K-pop idols known for their beauty globally. On the overall list, she has been voted to the 13th spot. The beautiful singer has always been known to be the personification of elegance and she has also proven her prowess as a talented actress.
7. Rosé of BLACKPINK
The third member of BLACKPINK to feature on this list, Rosé featured in the #15th position on the list and enjoys the seventh highest rank among her fellow industry members. The beautiful K-pop idol is known for being a kind person and her singing talents go hand-in-hand with her pretty persona.