Celebrity
K-Pop Band LOONA Postpones Upcoming Comeback Indefinitely, Agency Announces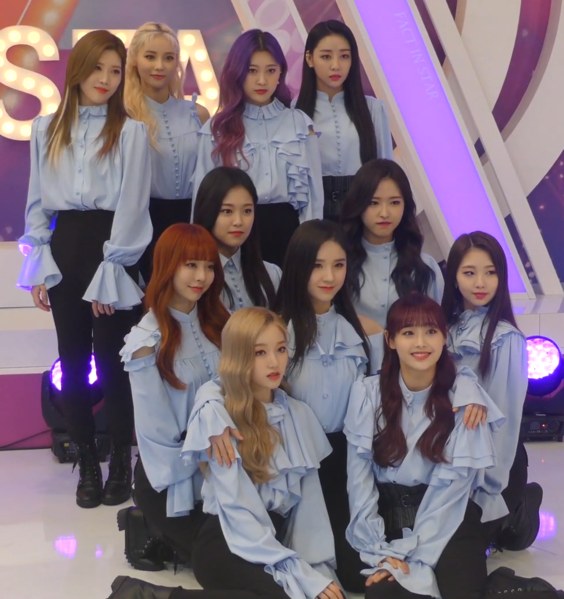 K-pop girls group LOONA is indefinitely postponing their comeback, which was originally slated for January 3, 2023, with the release of a new album.
The band's agency BlockBerryCreative released a detailed statement through its fan cafe on December 22. They expressed their apologies for creating concerns with numerous agency-related issues. The agency also apologized to the public for causing fatigue with the ongoing situation.
BlockBerry Creative stated that they had come to the decision that the comeback activities of the band would have no meaning without first sorting out the various concerns related to the circumstances of the band members.
Keeping these factors in mind, the agency took the decision to indefinitely postpone the release of "The Origin Album [0]", which was supposed to be dropped on January 3, 2023, and that all the 11 members had prepared diligently.
The agency also explained that LOONA was a project created over a long period with a lot of effort, which also required a lot of money and investment in comparison to typical idol bands. However, the results that came up about the band, did not match BlockBerryCreative's efforts.
Furthermore, the company shared that after the band was planned and formed, it required endless costs that were not easy to handle by a small/mid-sized company. However, BlockBerryCreative endured it because they believed it was possible to handle the upfront investment costs.
The agency added that there are a lot of speculations and misunderstandings related to issues that involve pay settlement. Finally, BlockBerryCreative has always had apologetic feelings toward the members of LOONA for being unable to generate profit over a long period.
According to the management company, success was nearly impossible for LOONA from the beginning and it could be made with their efforts and investments without promising to get to a break-even point as well as the sacrifices and trust of the members while believing in BlockBerryCreative.
As a small/mid-sized agency, BlockBerryCreative stated that they take pride in carving a milestone in K-pop's history as a small/mid-sized agency by just taking on a challenge such as the creation of LOONA, irrespective of the series of attempts or success or failure.
The company also confessed that it is their shortcomings that have led to a series of events and they want to take the right responsibility for it, however, they cannot stop their efforts to protect the band no matter what and will make efforts to achieve their dreams together. Furthermore, they can only achieve this dream if LOONA's fans, the Orbits, and others do it together with them.