Celebrity
Teary-Eyed BTS Members See Off Jin For Military Enlistment In New Video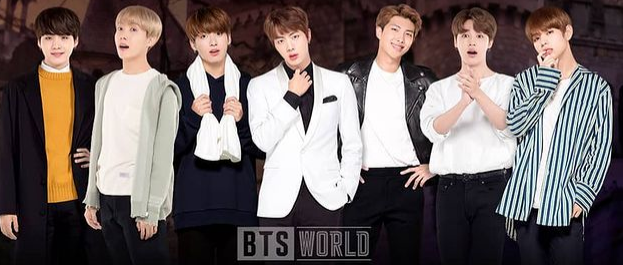 A new video has surfaced online where the members of the mega K-pop group BTS are seeing bidding goodbye to the eldest member of the group Jin as he enlists for his compulsory military enlistment in South Korea.
In the video, the majority of the members can be seen trying to hold back tears, while Jungkook is spotted with tear-filled eyes. It is well-known that Jin sort of looked after Jungkook since making their debut, it is a fact that Jin also recalls frequently, which made it all the more reason that the band's youngest member felt so sad.
In the snippet, the members play with Jin's new haircut, a buzzcut. RM says to the camera that he is worried about Jin who does not enjoy the cold; however, all his younger brothers, implying the rest of the Bangtan Boys, will join him soon.
Meanwhile, Jin says that he will go and come back safely. Moreover, since being healthy is the priority he won't be sick, and the South Korean army is fighting and doesn't become sick.
In another segment of the clip, Jin urges the rest of BTS to enter but J-Hope objects and says why should they walk inside. Kim Taehyung aka V adds to it by saying that there will only be one moment like this and there won't be another after this.
J-Hope agrees and shares that the point is correct and something like this will only happen once.
Jin joined his required military service on December 13. Before entering the boot camp in a car, he left a message on Weverse saying that now it was the time for a curtain call and that he wanted to try and say this when he would eventually enlist.
BTS released photos of all the members posing with Jin, with their hands on his head. The oldest band member was dressed in a long black jacket, grey T-shirt, and matching grey pants and wore white sneakers and a cap.
In another photo, V, Jungkook, Jimin, SUGA, J-Hope, And RM can be seen putting their hands on Jin. The members also shared the photos, captioning them with purple heart emojis and asking the "Worldwide Handsome" singer to come back safely.