Celebrity
BTS To Be Featured Among 23 Special Edition Korean National Stamps In 2023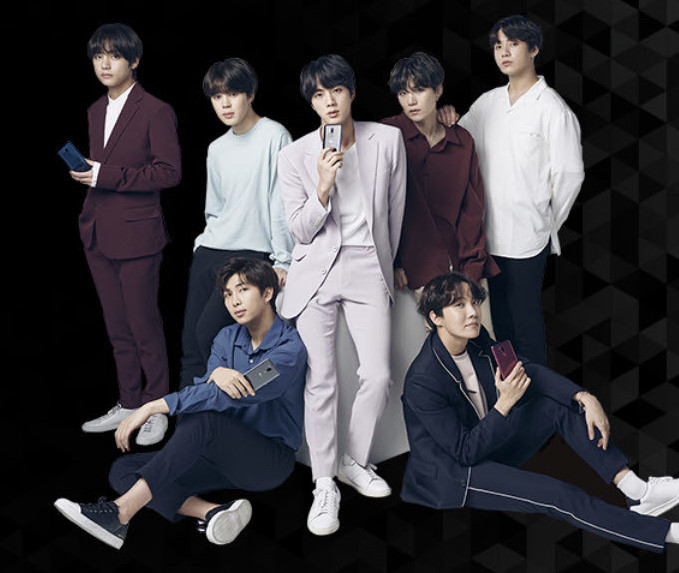 The Bangtan Boys will be getting their very own special edition, commemorative Korean national stamps next year.
South Korea's national postal service, the Korea Post revealed a list of 23 special edition stamps on December 14 that will be released in the coming year to commemorate 2023.
National stamps honor and represent important cultural figures, monuments, and events in many countries, including South Korea. A committee, which represents different fields in the arts, heads the selection process of figures, locations, or events.
Now, BTS will have its very own national stamp. The stamp's design is yet to be confirmed though they will be decided in consultation with BTS's management agency HYBE. They will be issued in the first half of 2021 under the "Record of Youth" theme.
The Korea Post stated that the Bangtan Boys are considered 21st-century pop icons globally and their music and lyrics have touched the lives of those around the world.
Meanwhile, the photos of Jin from the army training camp have recently been revealed. The "Worldwide Handsome" singer enlisted for South Korea's compulsory military duty on December 13.
Incidentally. Kim Sung Hyun, the creative director of HYBE, posted a behind-the-scenes video from the time when Jin got his buzz hair cut.
Hyun has previously worked with the mega K-pop band during their earlier days and now also holds the responsibilities for the content shared by the rookie girl group LE SSERAFIM.
The same video was also posted by Han Sohee, a hairstylist who has not only worked with Jin, but also the other members of BTS as well as numerous other K-pop stars on various occasions, and can be credited with Jin's military-appropriate haircut.
Sohee shared a signed poster and "The Astronaut" album by Jin. She captioned the post saying a superstar's hair designer and also asked him to come back quickly so that they can work together again.
The superstar joined North Gyeonggi's Yeoncheon military base. He entered the boot camp directly without greeting the media personnel or fans due to safety concerns.
In the new photo, the BTS member can be seen with his new military haircut, participating in a welcome ceremony for recruits and saluting with the rest of the trainees.
The "Super Tuna" singer is the first of the Bangtan Boys to enlist in South Korea's military service and will carry out his duties as an active soldier for the next 18 months, completing his service on June 12, 2024.