Music
BTS RM's 'Indigo' Features On TIME Magazine's Five Best K-Pop Albums Of 2022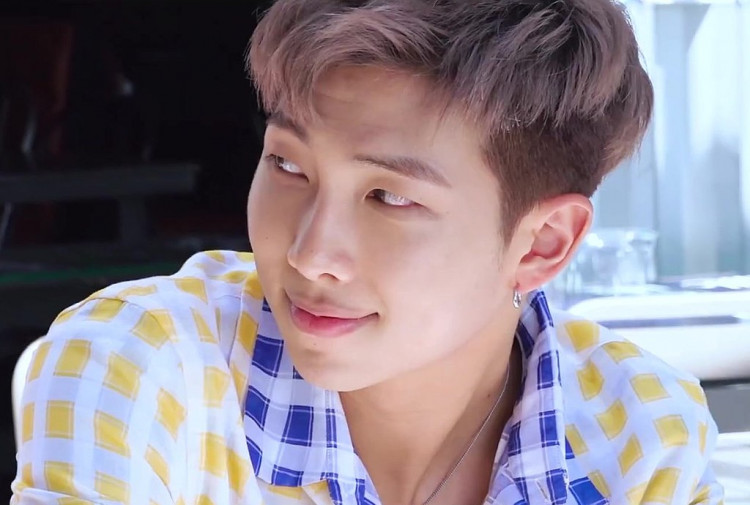 The prestigious TIME Magazine has released a list of what they consider 2022's five best K-Pop albums. Though it seems impossible to select just five picks, they managed to do it. The only criterion for selecting an album was that only full-length ones were taken into consideration.
Bibi's "Lowlife Princess: Noir"
The full-length album by the singer-songwriter Bibi narrates the fictional Oh Geum-Ji's story, which is inspired by the protagonist of "Lady Vengeance" by Park Chan Wook and is the queen of the underworld who is out for revenge.
The album, which comprises 12 songs, showcases the inner rage of Oh Geum-Ji. According to TIME, Bibi's husky and smoky voice tells a million stories.
SEVENTEEN's "Sector 17"
"Sector 17" is a repackaged album by the group in July that contains songs from their May album "Face the Sun" as well as four new ones. The nine-song album has elements of pop, rock, and hip-hop. The lead single " _World" is a sunny, warm track with disco elements.
Taeyeon's "INVU"
The thirteen-song album showcases everything from disco, to R&B, to dance-pop. According to TIME, Taeyeon's poignant and silvery note is arresting, whether she is gently singing in falsetto or fiercely singing high notes.
The singer is compared to a master painter who splashes it in all the colors and shades of her voice.
(G)I-dle's "I Never Die"
Time's Kat Moon said that the album deserves its own recognition, just like one of its songs "Tomboy", a pop-punk track that was one of 2022's most commercially successful songs that charted for weeks on Melon, the Korean music streaming service.
The eight-song album impresses with its production along with the performances of each band member. Furthermore, every track has writing credits from Yuqi, Minnie, or Soyeon.
Time called the album's final number, "My Bag", the real standout that features all five members rapping in this hip-hop-infused song.
RM's "Indigo"
Kat Moon likens "Indigo" to the last archive of Namjoon's twenties, where the latter has captured his youth's intimate record that turns journal entries into a track.
The Time magazine article shares that the song "Wild Flower" is an honest picture by RM about his relationship with superstardom. The album deals extensively with freedom from fame's shackles.
Time added that RM's meditations are always universal and specific at the same time.