Celebrity
Aespa And Red Velvet Drop Teasers For First Ever Collab With 'Beautiful Christmas' For 'SMCU PALACE'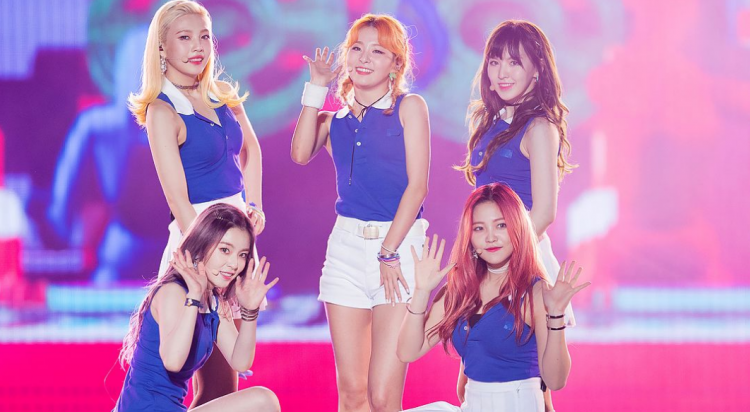 K-pop girls' groups aespa and Red Velvet are pairing up for a new collaboration for SMTOWN.
Earlier in December, SM Entertainment, which manages a plethora of K-pop groups, including aespa and Red Velvet, confirmed the release of 2022 Winter SMTOWN SMCU PALACE, an upcoming agency-wide winter album on December 26, 2022.
The album will showcase collaborations between SM artists that have never been seen before.
The first collab is that of aespa and Red Velvet, who have now released the date and teasers for "Beautiful Christmas", which will be dropped on December 14 at 6 PM KST.
From the latest singers to legendary first-generation idols, the album will have interesting collaborations between groups such as EXO, SHINee, Super Junior, Girls' Generation, BoA, TVXQ, Kangta, and the subunits of NCT, namely WayV, NCT Dream, and NCT 127, in addition to Red Velvet and aespa.
Incidentally, SMCU PALACE is part of SMTOWN 2022: SMCU EXPRESS by SM Entertainment. The concept of the album is a palace that exists in the fictitious SM Culture Universe metaverse KWANGYA.
The performances lined up reportedly going to show more details on what are KWANGYA and SMCU. With collaborations that have guaranteed never been seen before, SM Entertainment will be coming up with various refreshing pairs and songs.
"2022 Winter SMTOWN: SMCU PALACE", the winter album is the second of its kind that will bring idols together.
Fans can view 2023 SMTOWN LIVE's SMCU PALACE at KWANGYA on the Beyond LIVE platform and the YouTube channel SMTOWN. Fans in Japan can watch the concert on LG U+ Idolplus and KNTV, among other platforms.
The 2022 SMTOWN LIVE is slated to be on a grander scale in comparison to the one last year that was held on January 1, 2022. It had become South Korea's most-viewed online concert after recording approximately 51.7 million streams in 179 areas worldwide. Before the concert, SM Entertainment had dropped SMCU EXPRESS, the first agency-wide album in a decade.
The previous year's collaborations introduced the song "ZOO" featuring aespa and NCT members, and a supergroup of the agency's female idols called "GOT The Beat". The latter included Karina and Winter of aespa, Wendy and Seulgi of Red Velvet, Hyoyeon and Taeyeon of SNSD, and BoA.
Since K-pop interactions and collaborations are unique affairs, agency-wide concerts are really enjoyed by fans who look forward to them.