Celebrity
K-Pop Girls Band Aespa Chosen As One Of Time Magazine's 'Next Generation Leaders 2022'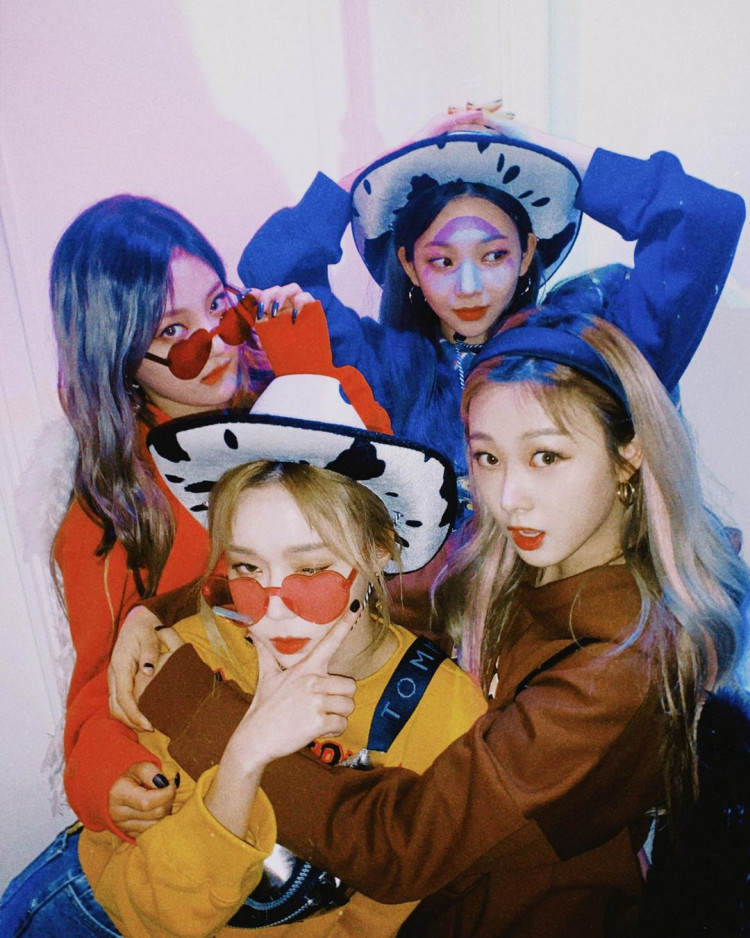 K-pop girls group, comprising four members Winter, Ningning, Karina, and Giselle, have been chosen as one of the "Next Generation Leaders 2022" by Time Magazine.
According to the magazine, the list highlights young people from around the globe, across fields, who are working to build a better world, with the potential to contribute to valuable innovations for the future of society. Time has been releasing a list of trailblazers and trendsetters since 2014.
Aespa has become the second-ever K-Pop act after BTS to be named in the prestigious list.
For 2022, Time has selected 10 names for its Next Generation leaders, including Bolor-Erdene Battsengel of Mongolia, Rinzin Phunjok Lama of Nepal, Bilal Baig of Canada, Jaz Brisack of United States, CKay of Nigeria, Deepica Mutyala of United States, Jonathan Bailey of United Kingdom, Aespa of South Korea, Maximilian Davis of United Kingdom, and Olga Rudenko of Ukraine.
The Time article featuring Aespa put focus on their metaverse, which is their virtual reality counterparts. The members shared that they were worried at the starting because this concept of theirs was something new to their management company SM Entertainment as well. Ningning added that however the fans really loved it and were even creating memes out of it.
The article stated that Aespa was getting to learn the concept of metaverse-native artistry simultaneously as their fans, and each song and video was another piece in the puzzle.
According to Giselle, the aim was to make metaverse concepts normal and have their fans and other people be a little more comfortable with the whole idea of it.
Read the band's full interview for here.
Last month, the group performed at Coachella Valley Music and Arts Festival in Indio, California. Giselle told the audience that it was actually their very first time performing in front of such a large audience and they are so happy to be at Coachella and ready to party.
Aespa performed five songs at the festival, including "Next Level", "Savage", "Black Mamba, "aenergy," and the new, unreleased track "Life's Too Short."
The South Korean group made its debut on November 17, 2020, with the single hit "Black Mamba". Aespa became Givenchy's in February 2021. The K-pop idols are the first artists from South Korea to be chosen for such a role by the French luxury giant. They are also the muse for Italian fragrance brand Acqua di Parma.