Celebrity
Aespa Gives High-Impact Speech At UN's 2022 High-Level Political Forum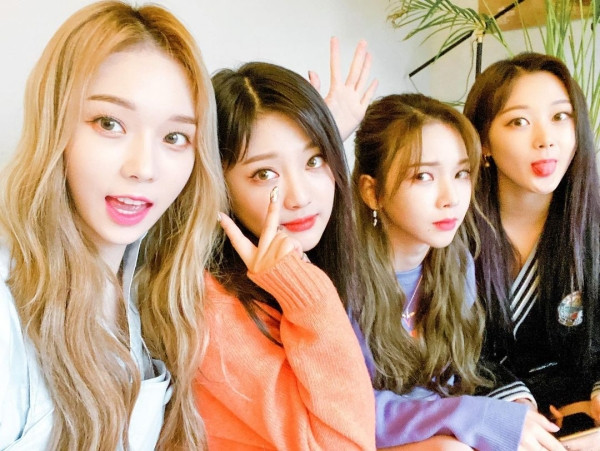 K-pop band aespa gave a meaningful, moving speech on the importance of sustainable development on the first day of the 2022 High-Level Political Forum of the United Nations on July 5 local time. The annual meeting took place at the UN General Assembly Hall at the UN headquarters in New York.
aespa tied their unique metaverse concept with this year's theme of the forum. Band member Giselle said that they were honored to be present at the event, further stating that the group uniquely moves between reality and virtual reality.
Giselle added that the band exists here in the real world, and four of their avatar members have their existence in the virtual world. Together, all the members are often referred to as the metaverse girl group.
The singer mentioned that people are focussing more attention to create the best possible metaverse world because it transcends the boundaries of generations, genres, space, time, virtual reality, and reality.
Giselle pointed out that as the metaverse accelerates, it is important to ask if everyone is working just as hard to create the best possible real world. She enunciated that the metaverse reflects reality and added that if people's pwn reality is not sustainable, it would become tough to sustain the possibilities of the virtual world. There will be no real world to be mirrored without equal opportunities or sustainable ecosystems for quality living.
The K-pop idol said that the topic of sustainable development is urgent, and they believe the next generation must support sustainable development goals to protect the world as it is now. Giselle expressed that the band will continue connecting via music with the next generation and work for representing sustainable goals in reality, thereby, within the metaverse.
Co-band member Karina then thanked the forum for having aespa and said they were honored to be there to discuss a topic that was so important for the next generation. She then informed that the band would perform their song "Next Level" and hoped everyone in the audience would enjoy it, completing the speech by thanking everyone.
The United Nations shared various photos of the aespa band members meeting and posing for pictures with diplomats after the forum.
Watch the video of aespa giving the speech at United Nation's 2022 High-Level Political Forum here.
Aespa is a girls' group from South Korea formed by SM Entertainment. The band, which comprises four members Giselle, Karina, Ningning, and Winter, debuted in 2020 with the single "Black Mamba".