Celebrity
BTS V Drops Teaser For 'Veautiful Days', Shares Thoughts On Fashion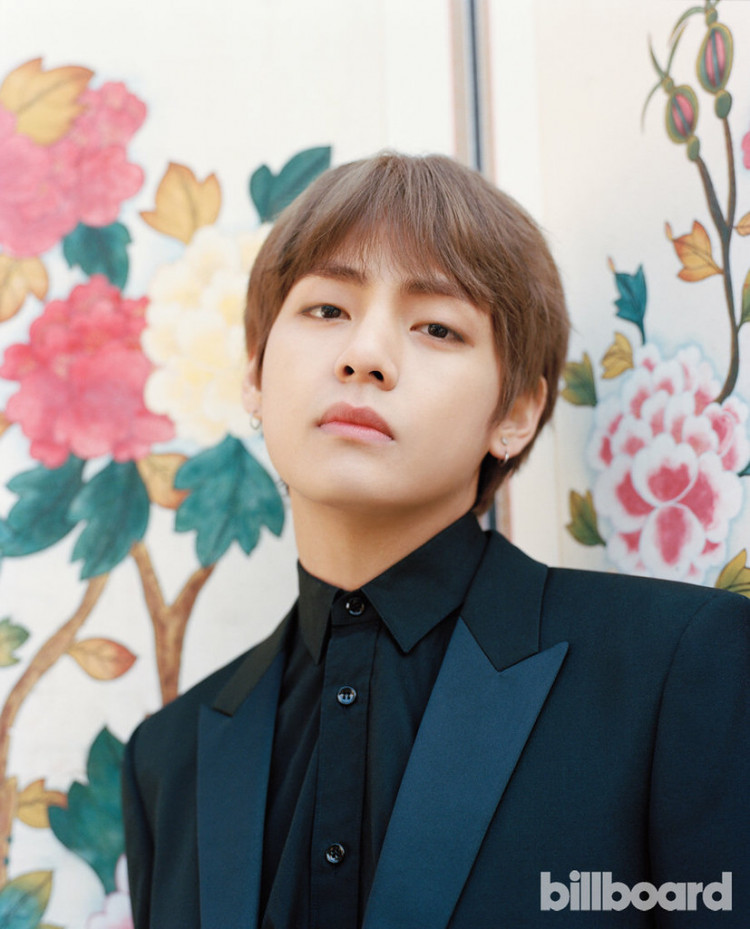 BTS member Kim Taehyung aka V recently dropped the teaser for his 8 photo-folio series "Me, Myself, and V 'Veautiful Days'.
In the teaser, the much-loved heartthrob was seen saying that he thinks that a classic look always comes back as the classic look.
The short clip has a 60s vibe going for it with its monochrome effect adding to the whole feel. It shows V monitoring the photo shoot and work.
From the first look from the teaser, it can be perceived that V's photos will transport the viewer back in time with shots of mansions, suits, and more, which also emanate a Gothic feel.
The full folio is slated for a December 30 release. Band members of BTS release individual photo folios on their respective birthdays. Before the actual release, fans are treated to amazing preview pictures and teasers.
V's birthday is on December 30, which is approaching soon, hence the content for his photo folio has started to get released.
Before V released the first look of his photo folio, BTS's youngest member aka its golden maknae Jungkook showcased a vampire prince concept in his set of photos. Fellow band member Jimin had chosen to work his photo folio around the concept of "Tailor of chaos, wreaking havoc. ,
Band leader RM had served dreamy looks, while Jin went with the story of captain and pirate for his shoot. Interestingly, each band member works on their respective photoshoots intricately, right from brainstorming the concept to the final step.
See V's newly released teaser here.
Meanwhile, in related news, Marvel actor Simu Liu, who is a Chinese-born Canadian actor, stuntman, and author, and is well-known for portraying Shang-Chi's character in the 2021 Marvel Cinematic Universe Film, had something sweet to say about V.
It all started when Jessica Urban, a Hawaiian digital creator, was asked a question during an "ask Me Anything" session on her Instagram stories.
Urban was asked if she was into Asian guys. To answer the same, she posted photos of V from a BTS concert and Simu Liu.
Seeing the post, Liu also publicly declared his love for TaeTae by re-posting Urban's story by captioning it that it was going to be the only instance when he would be in the same picture as the beautiful man (referring to V), but that he would take it.