Celebrity
BTS SUGA To Launch Own Drinking Show 'Suchwita'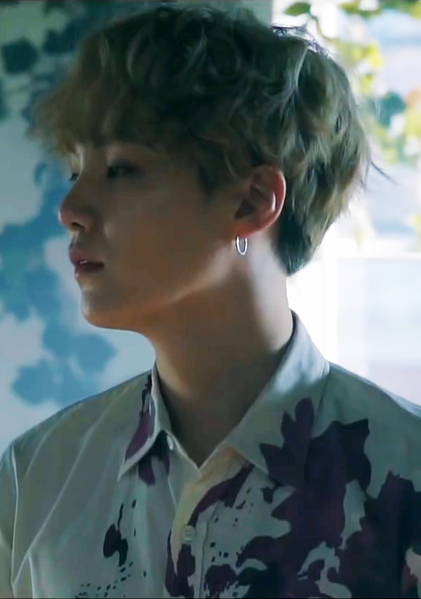 BTS band member SUGA is coming up with his own variety program, a drinking show, called "Suchwita".
BTS's management agency Big Hit Entertainment dropped the teaser on November 28 on both Bangtan TV and Weverse. The episodes for the show will be revealed soon with special guests making an appearance one by one.
In the newly released clip, SUGA is seen pouring drinks for an unrevealed friend and talking to them, while his song "Daechwita" plays in the background.
According to the snippet, the program's name is a play on words that combine SUGA's name with his song "Daechwita", which creates the acronym "슈 취 타". It is a Korean phrase that roughly translates in English to "Getting drunk with SUGA time."
In related news, the ARMY had a field day poking fun at Big Hit for failing to hide the identity of the guest in the "Suchwita" teaser. In the teaser, the identity of the guest was supposed to be a mystery. However, Yoongi and "mystery man" Namhjoon were seen chatting about various subjects while trying different drinks.
During one moment in the teaser, the editors tried to obscure RM's face with a huge ice cube to conceal his identity. Fans found this attempt really funny as in the other scene the BTS leader can be easily seen.
The two BTS members are shown sharing drinks and stories, and SUGA gets surprised by RM's knowledge about the specialties he has ready for the show.
"Suchwita" is going to premiere on Bangtan TV on YouTube on December 5, 2022, at 10 PM KST. Check out the teaser here.
The video starts with a quick seconds-change between SUGA dressed in traditional Korean costumes in a historical time setting and one with a modern ambiance, with him finally shown swirling around his drink in a glass.
Yoongi then goes on to say, "Time to drink with SUGA". Meanwhile, the K-pop idol was the first of his co-members from BTS to release a single this year, albeit in collaboration with Psy, a single called "That That". He also made an appearance in the song's music video.
All the BTS members are slowly gearing up to slowly join South Korea's mandatory military service, and complete their commitment to the nation. Jin, the oldest one in the group, will embark on his military journey on December 13.