Celebrity
BTS Jungkook's 2022 FIFA World Cup Song 'Dreamers' Music Video Releases Two Days After Opening Ceremony Performance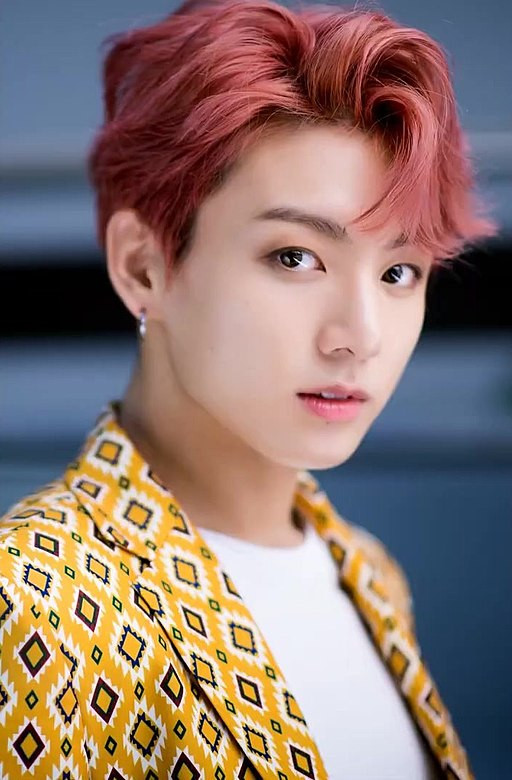 The music video for the 2022 FIFA World Cup song "Dreamers" by the golden maknae of BTS, Jungkook is finally here. The song also features Qatari singer Fahad Al Kubaisi.
Though the music video was released two days too late after the opening ceremony, its beautiful picturization more than makes up for the delay.
The mv shows Jungkook exploring Qatar's streets, waters, and even skies. It also gave a nod to the official fandom of BTS, known as the ARMY, by showing whales in one scene.
The video starts with the youngest BTS singer making a royal entrance to Qatar. He is seen strolling through a mansion with glass interiors, from where he makes his way to a bustling market area and is joined by dancers. Incidentally, last month, Jungkook was in Qatar to shoot for the song, as is now evident because at that point photos of him in the same attire and a market setting had gone viral.
The mv also shows an Arab group of people sailing on a ship while grooving to Jungkook's song and joining him in the celebration. Elsewhere in the video, a group of children wakes up a whale that is seemingly resting with a magic stone. The scene is supposedly a nod to the ARMY. The music video also gives a glimpse of some of Qatar's best places.
Jungkook also appeared on top of a helipad on a skyscraper, where he starts dancing. His signature all-black outfit look adds more charisma to the visuals of the song. The video also has a show of flags of the multiple nations participating in the FIFA World Cup this year.
Meanwhile, Jungkook became the first Korean artist in history to perform at the opening ceremony of the FIFA World Cup. His performance was not only lauded by fans worldwide but also by fellow band members J-Hope, V, Jimin, RM, and SUGA who cheered him by posting photos and videos of his performance on their respective social media handles.
In other related news, French radio RTL's DJ Philip Caveriviere is under fire from the ARMY after he made a rude comment about Jungkook and BTS. While commenting on the 2022 FIFA World Cup, and talking about its opening ceremony, he said that there weren't a lot of stars there, but there was a Korean group of virgins, referring to the Bangtan Boys.
BTS fans worldwide have found the commentary disrespectful, hateful, and racist, and have demanded an apology.