Celebrity
BTS Kim Taehyung 'V' Wins 'TOP FACE OF THE YEARS: HANDSOME 2022'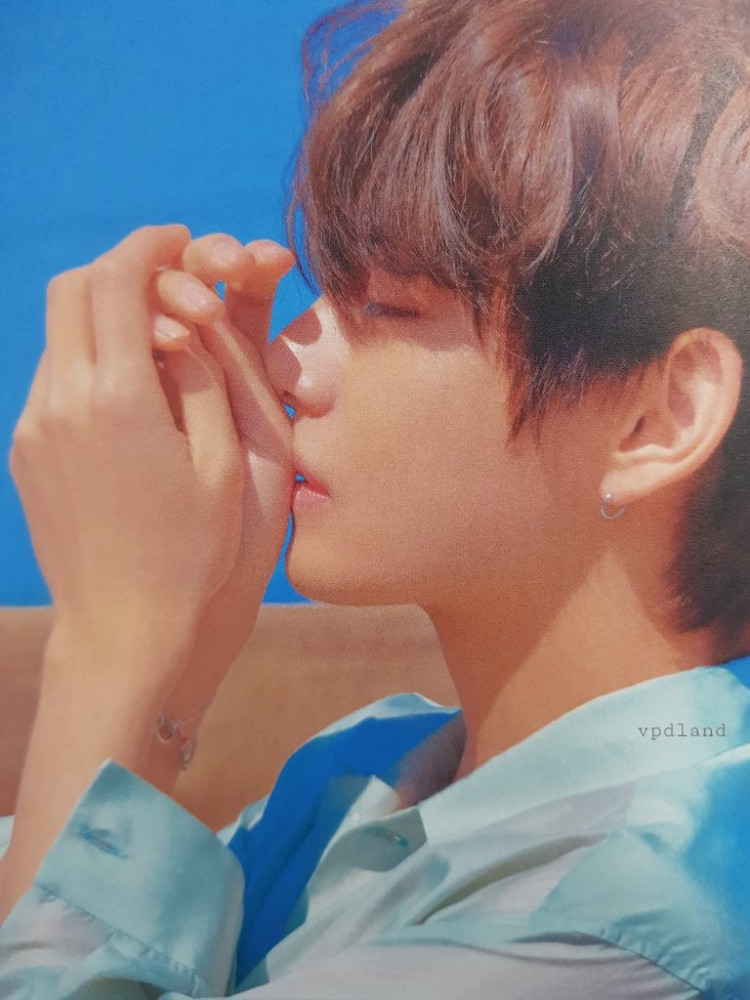 Entertainment platform 'Special Awards' conducted their "TOP FACE OF THE YEARS: HANDSOME AND BEAUTIFUL 2022" survey for several months. Now, BTS band member Kim Taehyung, known popularly as V, has emerged as the winner among the hundreds of celebrities who were nominated, by bagging 37.05 percent of the votes.
Over the years, TaeTae has won many awards and titles for his perfect face and good looks. His features were once described as the perfect blend of masculine and feminine that has both the eastern mysterious beauty and the Western standard of the golden ratio.
Vogue Italy had once stated that TaeTae, who is 27, looks like he is 16 and that he almost looks unreal as he is an ephebic beauty who is so hieratic.
In fact, the handsome heartthrob has recorded some of the highest mentions related to topics of "The Most Handsome Man" on Google Trends for the last decade, earning scores of titles since making his debut.
V's fellow band members Junkook and Jin made it to the 3rd and 7th spots on the list.
Incidentally, three members of another mega K-pop group, BLACKPINK also made it to the list, namely Lisa in the 2nd spot, Jennie in the 4th, and Jisoo in the 5th. The first five positions were dominated by BTS and BLACKPINK alone.
Meanwhile, V recently expressed concern over fans nearly mobbing him at the airport as he was returning back to Seoul from Paris. While he was at the airport, fans got up close to get a glimpse of him causing concern for his safety.
People gathered around Taehyung, trying to take photos and videos. Amidst all the hustle-bustle, the BTS member still waved to them before getting into his car.
TaeTae later took to his Instagram account to talk about the incident. requested everyone to be away from situations where they can get hurt and expressed worry for their safety. He expressed his worry for their safety. Though the situation was grave, the much-loved star did not say anything angrily but rather conveyed his concern.
V posted on his Instagram story, asking that there were no reporters or ARMY injured, right? The mega K-pop idol added that he always gets worried every time he enters the country. While seeing the ARMYs makes him happy, but to see them bumping into each other and falling makes his heart hurt. He shared that from now it would be nice to see each other without getting hurt or injured.