Celebrity
BLACKPINK Jisoo Posts Photos With Her 'Dumpling' Jennie After 'Born Pink' Concert, Fans Call Jisoo 'Tinkerbell'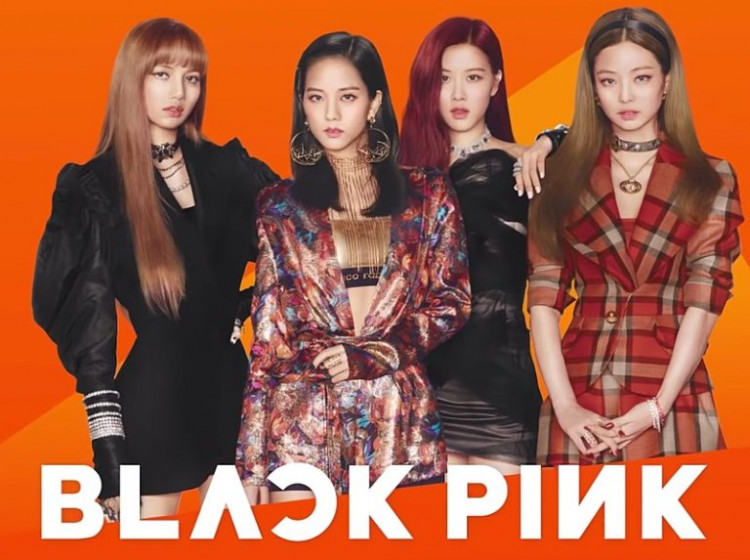 Mega K-pop group's oldest member Jisoo, aka unnie of the group, posted photos with co-band member Jennie after their recent concert show in Hamilton, which was a part of their ongoing "Born Pink" concert.
The fans of the group, who are collectively known as BLINKs, were more than happy to see photos of the two together as it has been a while since there have been pictures of them both together. Jisoo had captioned the post as "with my mandu". Mandu refers to dumplings in Korean and Jisoo calls Jennie this pet name as a reference to her cheeks.
In the recently shared post, Jisoo is also seen pulling Jennie's cheeks as well as striking fun poses, in what seemed to be the backstage restrooms.
The two have always shared a close bond, quite akin to the relationship between sisters. Fans have always also noticed how Jennie is always protective of the band's unnie and has always pushed her to improve her English speaking skills and motivated her to speak the language.
In many of the band's chat sessions on VLive, fans have seen Jennie encourage Jisoo to talk in English to address international fans, while also translating many English comments into Korean for her.
At one point, Jennie also proudly stated that Jisoo had become more confident with her English and that made her happy.
Incidentally, Jennie made jaws drop during her solo stage performance with her "Tinker Bell" silhouette. fans and netizens have posted numerous photos on social media platforms and online communities where Jennie's silhouette was disclosed to the audience during her solitary performance.
Meanwhile, the "Born Pink" world tour kicked off its North American leg at the end of October with a show in Dallas, Texas. After completing it, the band will move to Europe, starting with a show in Amsterdam at the end of December.
The average setlist of the tour includes not only the songs of the new albums but also other popular BLACKPINK songs. Solo songs of Lisa, including the super hits "Money" and "Lalisa", as well as Rosé's "On the Ground" are also a part of the setlist.
The world tour will conclude on June 21 next year in New Zealand's Auckland. It has a total of 45 shows, of which 16 are in Asia, 14 in North America, while Europe will get 10 shoes, and lastly, Oceania will have 5 shows.