Celebrity
BLACKPINK Talks About Reacclimating To Tour Life, Jisoo's Unusual Pre-Show Ritual, And More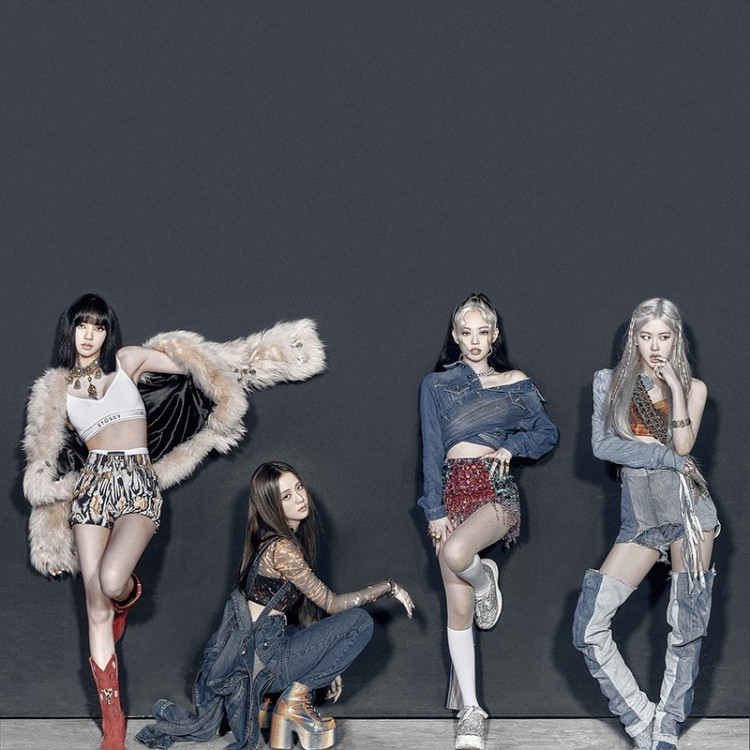 The four members of BLACKPINK, also unofficially referred to as the "Queens of K-Pop", namely Jisoo, Jennie, Lisa, and Rosé, recently sat down for an interview with KIIS FM's radio jockey Jojo Wright, before kicking off the North American leg of their world tour "BORN PINK".
The band members met with Jojo Wright to discuss their favorite meals in Los Angeles, debate their new album, and talk more in detail about the North American tour, in addition to giving other interesting anecdotes.
The four-member K-pop band had arrived in LA just shortly earlier before sitting down with Jojo Wright for the KIIS FM interview. Though all of them were jet-lagged, the four could not wait to update followers about their second full-length album, which was released after a long wait of nearly two years, giving rise to its own share of debates, discussions, and theories among fans.
BLACKPINK spoke about reacclimating to life on tour. Incidentally, their last world tour "In Your Area" spanned from November 2018-February 2020 as the four covered North America, Europe, and Asia during the course of it.
The new world tour, "BORN PINK" named after their second album, promises to be the largest of its kind to be hosted by a K-pop girls group, with 45 shows.
Though it is a humongous undertaking to put together a world tour of that magnitude, the members of the band mentioned that missed being on tour and spent their free time catching up on movies, which were already outdated.
Rosé and Jennie gave an insight into packing for a world tour, admitting that it is no small activity while also disclosing, albeit jokingly, that they packed their complete lives. Jisoo added that she packs everything from her pillows to her pajamas to everything that can make her feel like she is home in some sort of way as they are so far away for so long.
The girls also pack things like family photos and cute photos from the past.
Wright also asked the megastar members about their pre-show rituals. Lisa spoke about stretching, while Jennie revealed Jisoo's distinctive ritual of having spicy meals to help open her vocal chords up. Jennie added that though she did not agree with Jisoo's reasoning still she gave reverence to the ritual.
Jisoo shared that she liked the In-and-Out Burger with Wright adding that was it not the greatest burger or no and that it is a life-changing thing!
Meanwhile, see the full interview here: