Celebrity
BLACKPINK Jennie Collaborates With Porsche For Special Taycan 4S Cross Turismo Car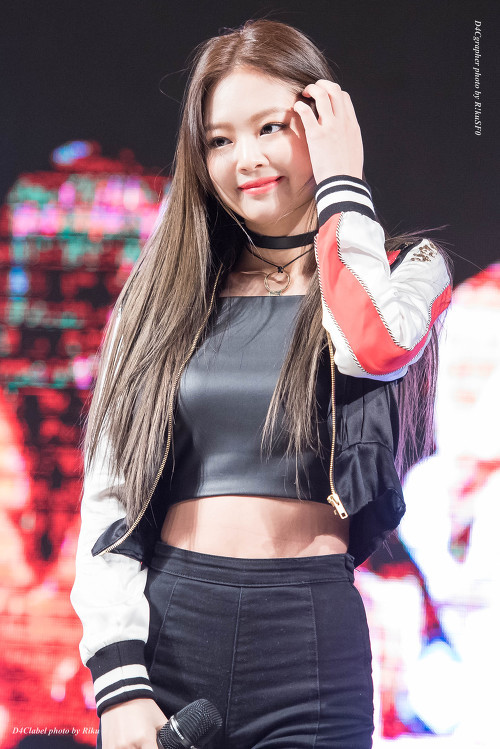 The Korean unit of German automobile manufacturer Porsche, the high-performance sports car, has revealed its Taycan 4S Cross Turismo car, which has been specifically designed in collaboration with mega K-pop band BLACKPINK's Jennie.
Porsche Korea recently unveiled the car and stated that it was designed as part of the company's Sonderwunsch program, which is a scheme that will enable buyers to customize their dream Porsche car based on the Taycan 4S Cross Turismo, just like Jennie.
The car, designed in collaboration with Jennie, has been given the name Taycan 4S Cross Turismo for Jennie Ruby Jane. It was developed under Porsche's Sonderwunsch House unit which creates customized luxury sports cars to meet its clients' special requirements.
Sonderwunsch simply means "special request" in German and explains why the brand named its customization option after the term.
The Taycan 4S Cross Turismo for Jennie Ruby Jane has both the names of Jennie and Sonderwunsch embossed on the hub cover of the wheel. The car has metallic black paint and a Meissen Blue color on the 21-inch rim for contrast.
Jennie had reportedly asked for a cloud logo to be projected on the ground from the side of the vehicle via the logo projector installed in the front door. The singer is said to be especially proud of having designed the visualization of the clouds as she spends a lot of time traveling around the world, and clouds and sky are her traveling companions, so she feels a special connection to them. Moreover, she is also passionate about taking photos of these motifs of nature.
The customized car also includes a black pet carrier for a dog and features the name of Jennie's dog on the front. Porsche Korea also disclosed that the BLACKPINK singer designed the clouds placed inside the pet carrier.
The new customized Sonderwunsch Porsche Taycan model built for Jennie will be put on display until October 26. It will also be featured at the upcoming BLACKPINK world tour concert "Born Pink" on October 15 in Seoul. Car enthusiasts and BLINKs in Korea will be available to view the car up close in Seoul's Sonderwunsch House.
In a press release, Alexander Fabig, the brand's Vice President said that Jennie had very particular images of her dream Porsche. Accordingly, the collaboration was also inspiring and intense. He added that working together on these special projects with international customers is particularly enriching and exciting. Furthermore, in this case, the brand also faced interesting challenges that motivated them as a team to make true even the most creative wishes.
According to Jennie, being able to collaborate so intensively on her own very personal Porsche was an awesome experience. Meanwhile, the price of the Taycan 4S Cross Turismo begins from $113,000 onward, going higher for Jennie's model has it has been customized.