Celebrity
BTS Jungkook Hat Controversy, South Korean Foreign Ministry Employee Attempted To Sell The 'Missing' Accessory For $7100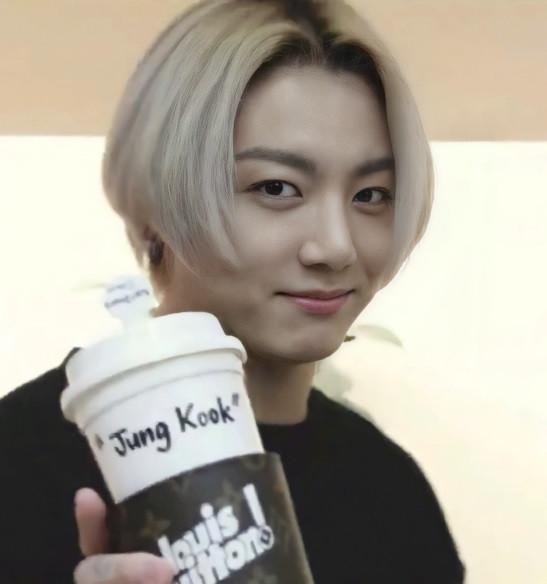 A former employee of South Korea's Ministry of Foreign Affairs tried to sell BTS band member Jungkook's hat for 10 Million won, which is around $7100.
The ex-official claimed that the maknae of BTS, which is arguably the world's most famous K-pop band, had forgotten his hat at the Passport Division office's waiting area when the world-famous celebrity had visited along with other band members to get their passports made.
According to the ex-employee, he claimed ownership of the hat when no one came to claim it for six whole months. Following that, the person in question tried to see Jungkook's hat online. Now, he has admitted to all charges.
The South Korean capital city Seoul's Seocho Police Station recently made the announcement that they have completed the investigation of the former Ministry of Foreign Affairs employee.
The accused had tried to sell the hat by sharing a photo of it online, along with a photo of the identification card of an employee in the civil service.
It was revealed that the missing hat had no record of being reported as a lost item from either the National Police Agency or the Foreign Affairs Ministry.
The post soon became controversial and the ex-employee deleted it and also turned himself to the police of the Gyeonggi Province's Yongin City.
The management agency of BTS, HYBE has given a response to the police by sharing that it was true that the BTS maknae had lost his hat while on a visit to the Passport Division office.
On October 24, during the Ministry of Foreign Affairs general audit by the Unification Committee and the National Assembly Foreign Affairs, the issue was raised by a minister.
Minister Park Jin had mentioned that if there was a confirmation of the incident being true, then they would deal with it strictly as per the regulations related to it.
For now, a police official has disclosed that they are taking a look at legal principles for the possible charges and whether the ex-employee of the Foreign Ministry should be charged with occupational embezzlement. At the moment, the accused is charged with embezzlement of lost articles.
Furthermore, the police have concluded investigations and the accused has admitted to the allegations. Meanwhile, it is still undecided whether the hat will be returned back to Jungkook or not.