Celebrity
BTS Jin Arrives Back In South Korea After Overwhelming, Emotional Stage Performance Of 'The Astronaut' At Coldplay Concert In Argentina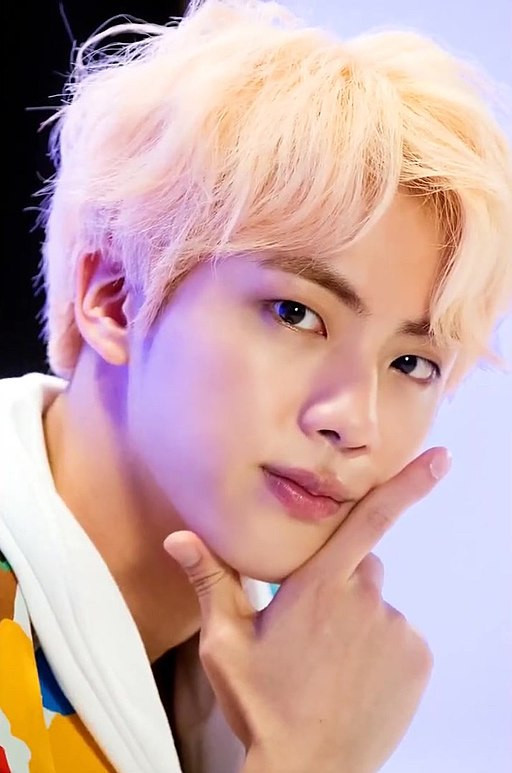 BTS member Jin has returned to South Korea after successfully performing his newly-released solo track "The Astronaut" at the Coldplay concert in Buenos Aires, Argentina.
He traveled to the South American country on October 28 to perform at "MUSIC of the SPHERES", which is the name of British rock band Coldplay's world tour. The "Super Tuna" singer did the first live performance of his hit new song there, right on the day of its release.
During Coldplay's show, Jin sang in his soothing voice, while jumping around on the stage alongside the members of the rock band to a cheering audience.
Chris Martin, the frontman of Coldplay, shared the story behind the song "The Astronaut". The Coldplay singer added that around six months ago, one of the members of BTS called him up and said that they have to leave the group in December for two years to join the South Korean army as that is the rule in that country.
Martin added that the BTS singer needed a song that said goodbye to everybody for a little while, and told them that he loves them. So the Coldplay frontman decided to do a song together, and instead of being worried about it, he felt excited about it and grateful that he shared such a relationship with the Bangtan Boys.
According to Martin, when "The Astronaut" arrived, he thought it was one of their best songs and they decided to give it to this gentleman from BTS.
Meanwhile, the K-pop idol landed back at the South Korean capital city's Incheon International Airport after completing his schedule in Argentina. His airport look comprised casual clothing with a checked shirt worn over a white T-shirt, while a mask covered his face. He was seen waving at the reporters.
Big Hit Music, the management agency of BTS, had informed fans beforehand that Jin would be performing along with Coldplay during their world tour concert stop at the River Plate Stadium located in the Argentinian capital.
Incidentally, the agency has also announced that all schedules related to the promotion of "The Astronaut" have been postponed due to the Itaewon tragedy that occurred in Seoul on Saturday night after a Halloween party.
The accident led to the death of at least 151 people who were mostly teenagers or in their 20s. They got trapped and crushed after a massive Halloween party crowd surged into a narrow alley located in the city's nightlife district. Approximately, 100,000 people had gathered for the biggest outdoor Halloween festival in Itaewon.